Last Updated on
We all have apps that we treasure. They can make our lives simpler and better according to our specific needs. So, if you are a stylish woman who loves hair and fashion, these are the best apps for hairstyles 2021 you will want to download now!
Best Apps for Hairstyles (Updated 2021)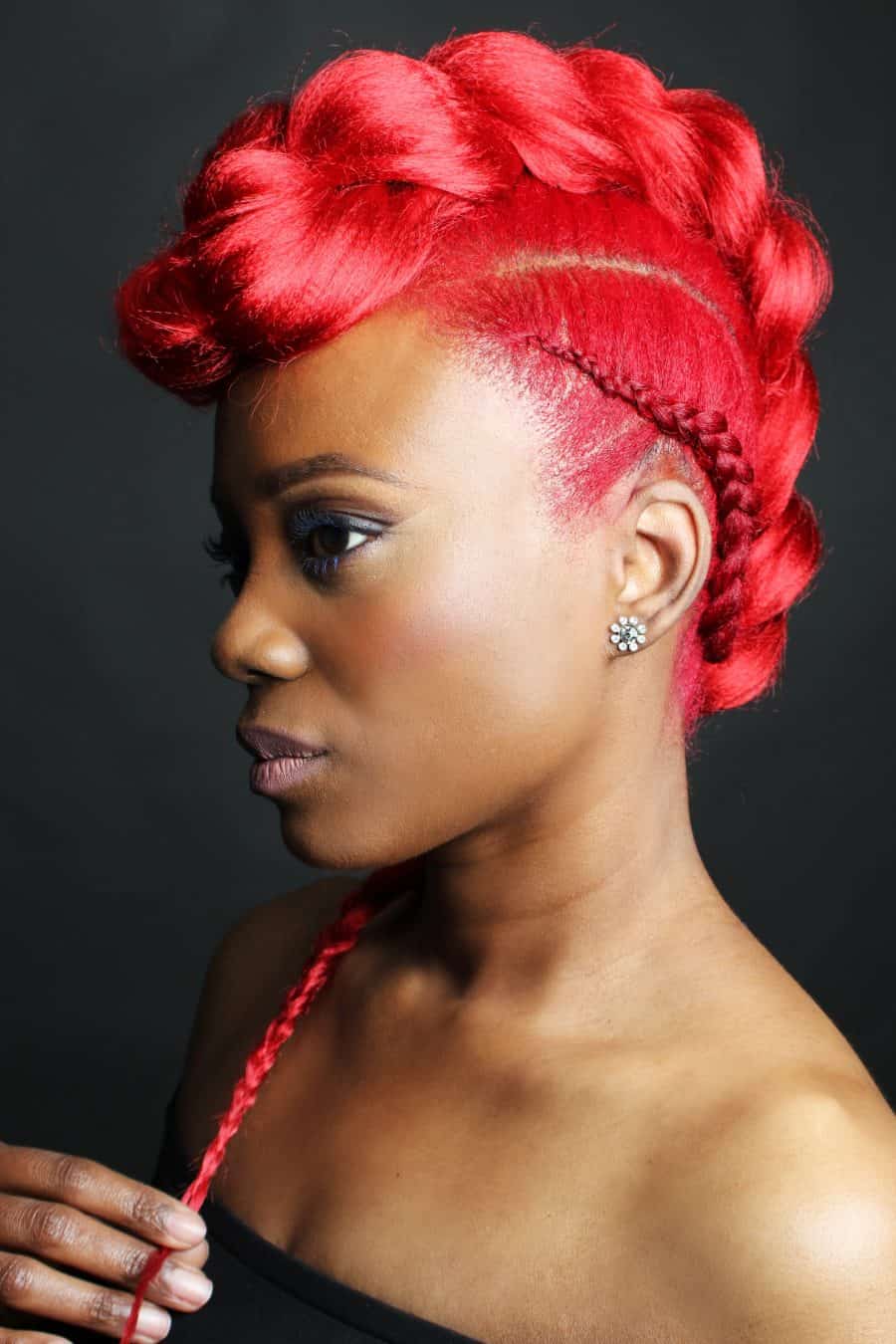 1. Celebrity Hairstyle Salon
This is one of the best apps for trying hairstyles out there. Just take a pic of yourself and explore a large selection of haircuts. Ever wondered how you would look with a golden and long mane? Maybe you always wanted to have a long curly mane but you were missing an ounce of courage to give the step to change your look? This app offers a complete range of options: you will have more than 20 realistic colors to choose from, the hottest celebrities' haircuts to try on, more than 100 accessories to modify your look, and more. Fancy to try this app?
2. Hair Color Studio
We all know getting the right hue for your hair can be like rocket science. Not for nothing colorists salons exist. If you have been wondering for a while now which should be your next hair color, try this app. Hair Color Studio is the best app you will find to discover what shade of red, blond, brown, and others, would fit you the best. The special characteristic that this app has is that it allows you to control the intensity of the colors.
3. Hair Zapp
Are you ready to see yourself wearing haircuts you never thought you could pull out? This app has a lot of options for you, as well as colors. It will show you different lengths, textures, styles: it's like having a professional hairstylist by your side, showing you all the new trends you should have an eye on. The thing that makes Hair Zapp stand out from any other app is the hyperrealism. The hair doesn't look cartoonish but quite similar to what you can see in an actual picture.
4. Updo Styles
Your go-to app when you need ideas for fancy updos. Updo Styles will keep you away from the salon and will inspire your DIY side. Choose from beautiful options, selected to make you look your best on special occasions. Unlike other apps, only on this one you will find a large number of updos for the type of events you want to look elegant for. Some of the hair categories you will find on this app are Romantic and Elegant, Textures and Braids, Trendy and Flower Girls.
5. Hairstyle 2019
Ready to get trendy? Hairstyle 2019 honors its name. In this app, you will get a display of the edgiest haircuts that arrived alongside 2019. If you follow an influencer and you have always admired their style, you can bet you will find their haircut in this app. Forget about traditional hairstyles, take a selfie and enjoy switching your everyday look for an unusual one: get grey hair with trendy double buns or a slick pixie cut with a side shave. Go beyond common and try out this app.
6.  Hairstyle Makeover
This is a good option for women and men to change their usual appearance. You can play with this app and get a very close idea to how you would look with a different style… and how your man would look with the haircut you want for him, or even with a different beard! You can notice, since the moment you look at this app on the store, that it has a professional touch. The haircuts look quite real and, what's best, you can interact with this app more than what the other ones. You can flip the hair from one side to the other in order to change the part, or you can change the length of the hair, or even alter the brightness of the photo.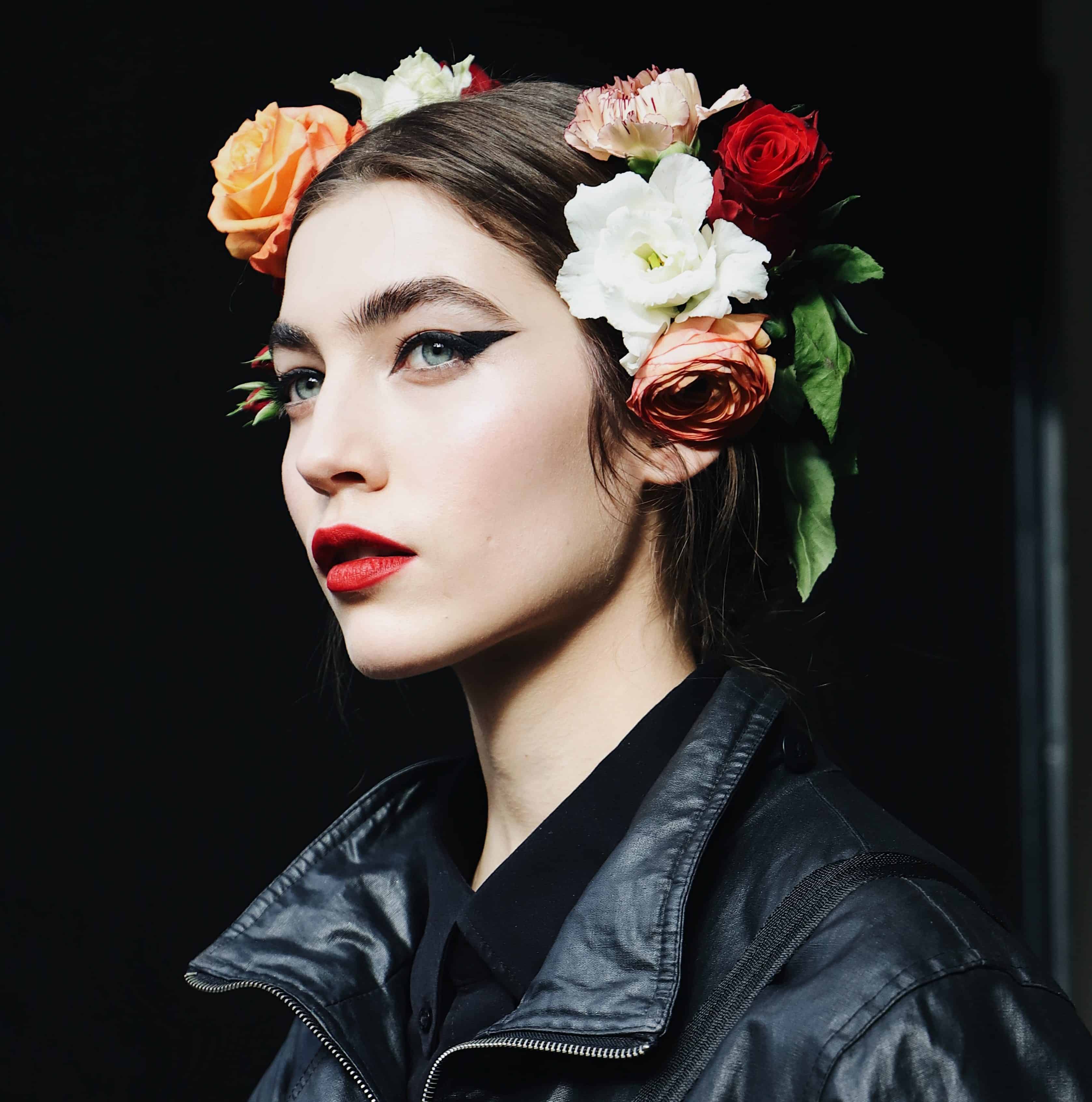 The Best Apps for Hairstyles 2019 are going to make your life easier when it comes to hair and fashion. They have worked amazing for me, so let me know in the comments below if you tried them out and what was your experience. And if there is an app for hairstyles that you personally love and recommend, share it with all of us!
Images credits: