Last Updated on
I have friends who go to the same hairdresser since forever and others who jump from salon to salon with awesome results. Although plenty of people go to a salon and leave with an amazing haircut, some of us are not all that lucky. Even though it's not rocket science, picking a good hairstylist can be harder to do than expected. How to find a trustable hairdresser? If you don't want to rely just on the luck and want to know How to Choose a Good Hairstylist to ensure you will get the look of your dreams, keep reading these useful tips and find out.
1. Get a recommendation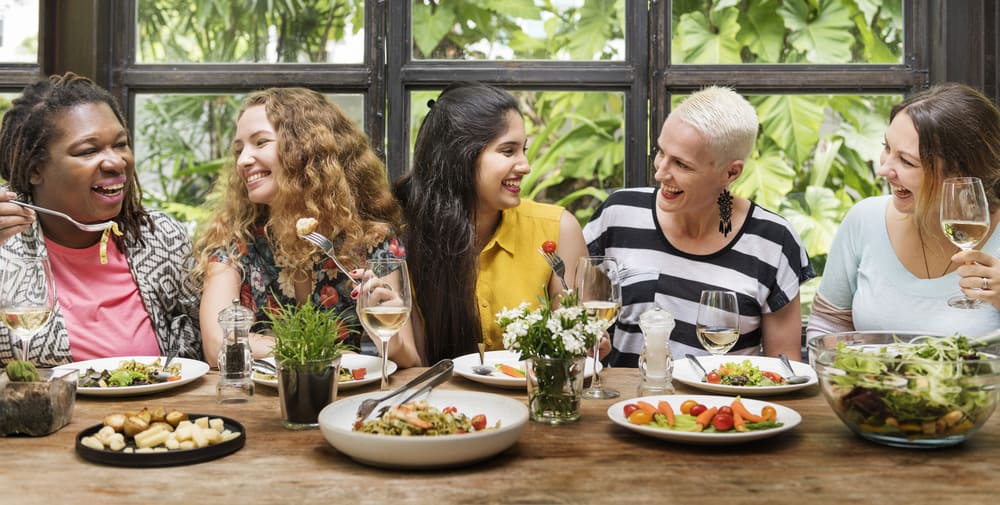 In my own experience, this is the first step to get to know that one hairstylist that will change your life. Never underestimate the power of the word of mouth, I can assure you a good stylist never does. They know their best publicity is their walking work: their clients. If one of your friends have a haircut you fancy, go and ask her where did she got her hair done and with whom.
If you are already in the salon and you don't know any of the staff, then ask the receptionist to give you a recommendation. Don't ask general questions like who is good because their answer will be that all of them are. Explain to them what needs does your hair have, they can surely guide you into the direction of the hairdresser that will meet your expectations.
2. Research online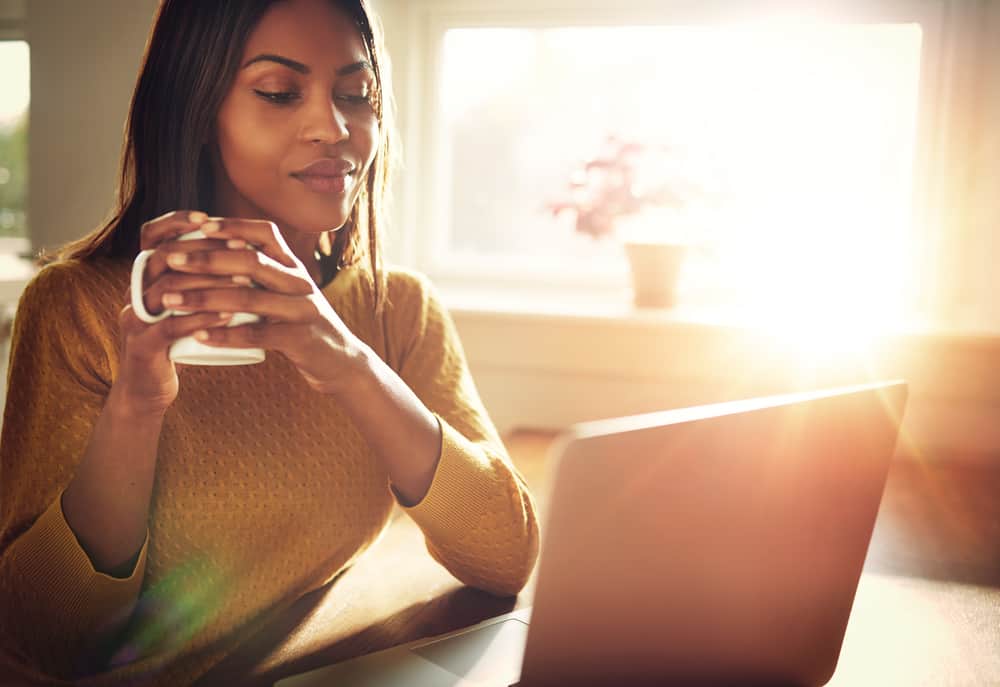 You can find everything online, like tips on how to take care of your hair and hairstyles, why not a good hairstylist? All you have to do is search for the top hair salons in your area and you will receive a list of addresses. The best thing is that most of these salons have a website, so you can see their gallery of pictures and meet some of the staff before going there, check out their work, have a good idea about how the salon looks and what are the prices.
You can also find these salons on Facebook, which means you will get hundreds of opinions and recommendations to find the right hairdresser for you. People will let you know how good a salon is and who is the top stylist. You can even see a hairstylist working in one of the many videos the salons upload for their social media community. On Facebook, you can usually find special promotions and weekly discounts as well.
3. Ask for something simple first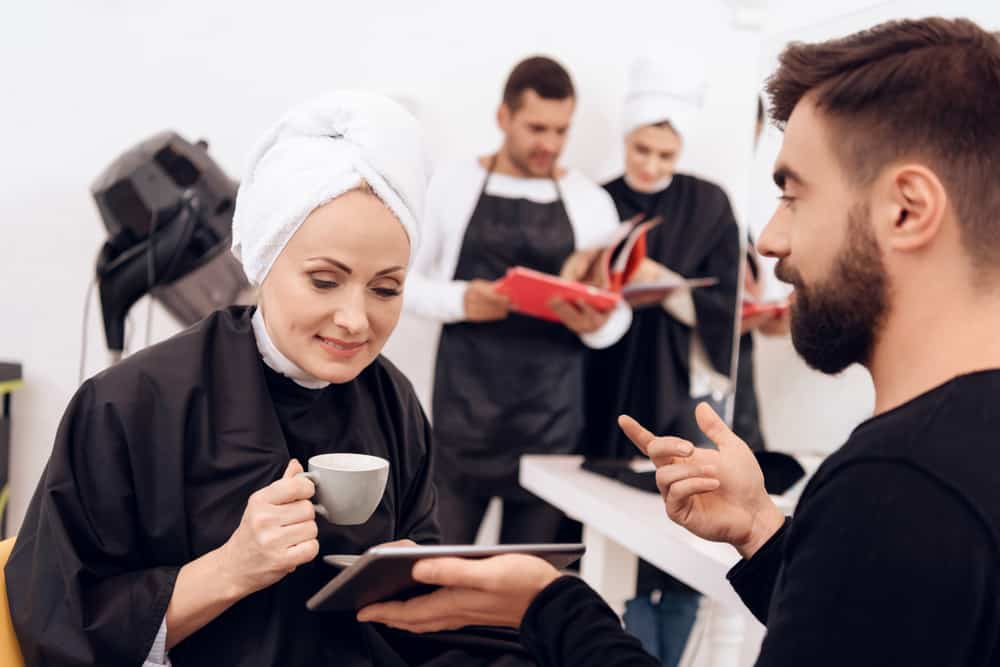 If you want to be cautious, the best thing you can do is to ask for something simple first and see how does the hairstylist you have picked perform. It's not very smart to begin with a completely new makeover with a hairstylist you have just known because you would be experimenting. If you ask for really simple trimming, you will have time to build trust with your hairdresser and watch them work: are they really detailed? do they take their time or do they try to be done with you as soon as possible? do they listen to your requests?
4. Go for the busiest hairstylist
If you are ready to book with a salon but are not sure about what hairstylist should you book with, book with the one that has the busiest schedule. Why? Because everybody wants them! If they are so busy, must be because a lot of clients prefer them. Having to wait to get an appointment with a hairdresser is a good sign, it tells you they do such a good job they have loyal costumers coming back to them daily. You might not want to wait much to have your hair done, who wants to? But it will be worth it.
5. Choose a hairdresser with a specialty
We can't all be good at everything, that includes hairstylist. Most of the time, you find salons that have their staff doing everything: the same person who is going to color your hair is the one who also cuts it and washes it. But hairstylist aren't fitted for every need your hair has. If you go to a salon for a cut, make sure you are getting an appointment with a person that dedicates to cutting hair only. If you want to add some color to your hair, book with a person who does color only.
6. Choose the one that resemblances to you the most
If you are a curly girl, I can bet you your hair will be in good hands if you choose a hairstylist that has curly hair as well. This is because they will have plenty of experience in taking care of this specific type of hair. If you have fine hair or coarse hair, choosing a hairstylist that has your same hair texture is going to make it simple for them to understand how to deal with your specific hair needs. They will relate easily with you and how you want to style your tresses. So go ahead and book someone who shares this common factor with you.
7. Consult first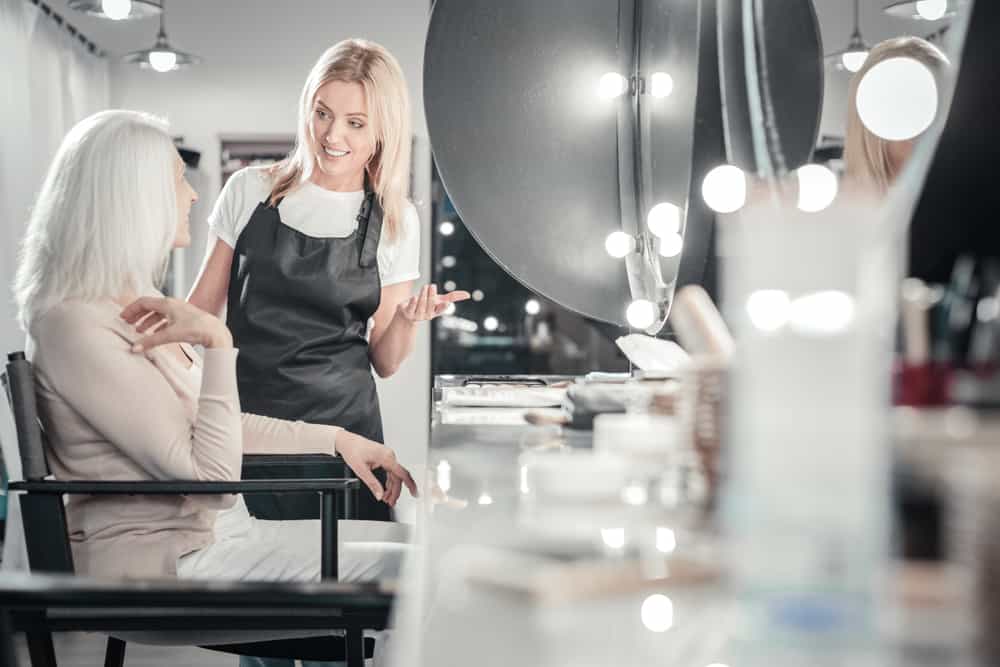 Before booking a hairstylist, have a consultation with them. It should be free and, if the hairdresser is good, they will pay attention to you even if you are not paying for them in that exact moment because it's part of their job to assess you and, more importantly, because you are a potential client. Don't be afraid to make as many questions as needed to make sure you are getting as much information as you can before booking with someone. This is also a good opportunity to get to know the hairstylist. If they are patient with you while answering your questions, they will surely be patient with you when they are working on your hair. You will also get an idea of how does this hairstylist work by listening to their suggestions.
Follow this seven advice on How to Choose a Good Hairstylist and you will be able to find the hairdresser that will make your hair fantasies come true.