Last Updated on
Are you in the mood to have a complete makeover? Change your hair color and look like a new you! Hmmm, but what color would suit you the best? Maybe you remember those crazy teenage years where you were rocking green hair and you felt like a badass… but, will green still look as good on you now as it did when you were younger? As we age, many things change and, what used to look good on us and made us feel confident and beautiful, might not make us feel that way anymore. If you need some guidance about which are the best hair colors for your age, this post is the right one for you.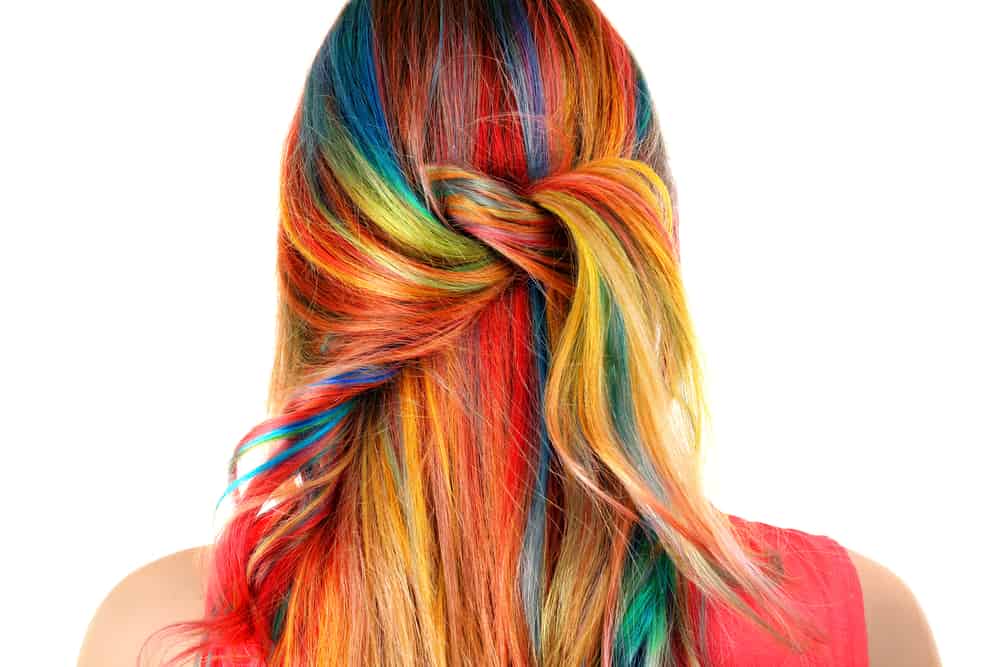 For your thirties
At your thirties, you might already have a bunch of stuff figured out. You already know where you want your life to go, you have a steady job, you have your own place and take your own decisions. This is the time of your life to really show off this new maturity you have earned and how grounded you are now.
Dark brown
A beautiful dark chocolate color is perfect for you because it will accent how young you are in a more business-like way. If you have green eyes, they will pop.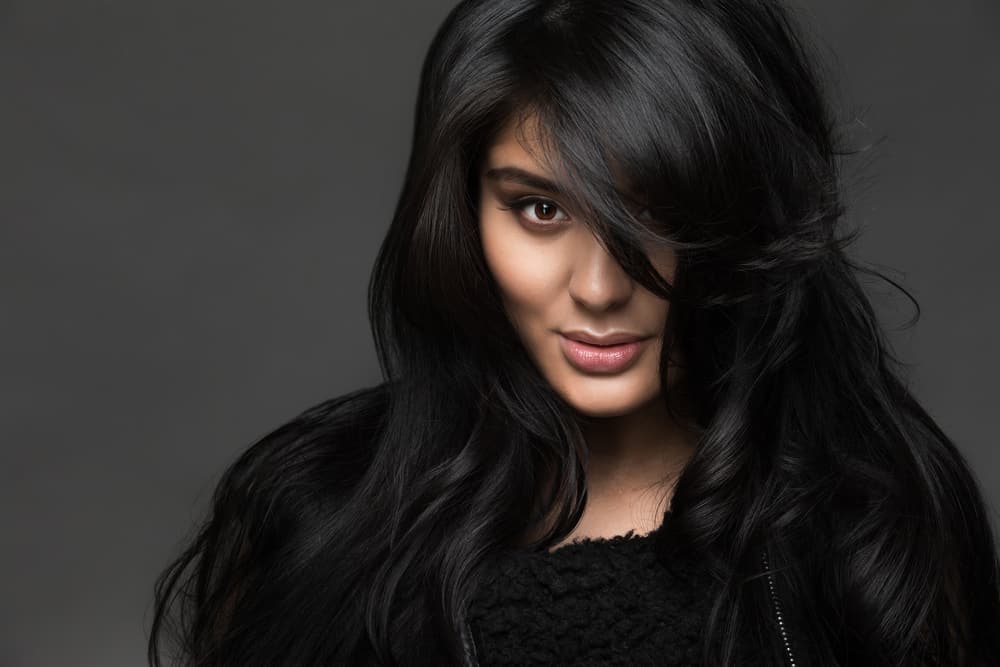 Caramel
Dying your hair to a caramel shade will give your face a special glow and, to your skin, luminosity. This warm color will make you look sophisticated at all times.
Babylights
If you want a little more of a daring look and add some fun to your hair, you can have babylights. It will give movement to your mane by adding light to it. You can have blond babylights, which will highlight brown eyes, or have a lighter brown color to emphasize a tanned skin.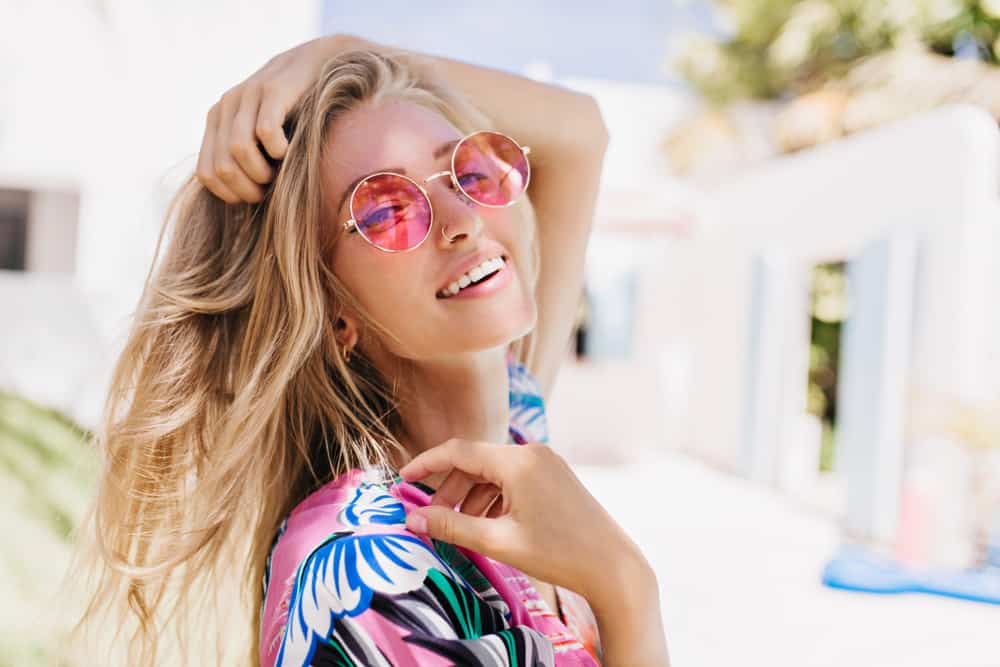 Do not dye yourhair really bright blond shades. In your thirties, it's more likely that you will start having some grey hair strands. Do not panic and try to disguise them using a platinum blond because this color will actually make you look older than you are.
For your forties
People say that your forties are your new twenties… and they surely can be if you have the right mindset! You already know what works for you and what doesn't so you can express this confidence through your hair and reinvent yourself.  
Welcome your grey hair
Grey hair is not out of fashion nowadays. In fact, you can see many young women dying their hair grey. Why not show off a natural silver mane? You can have fun with it and style your hair to have a very straight, wavy or curly look. The secret to making it work is to pay attention to how you style it and not be careless with it.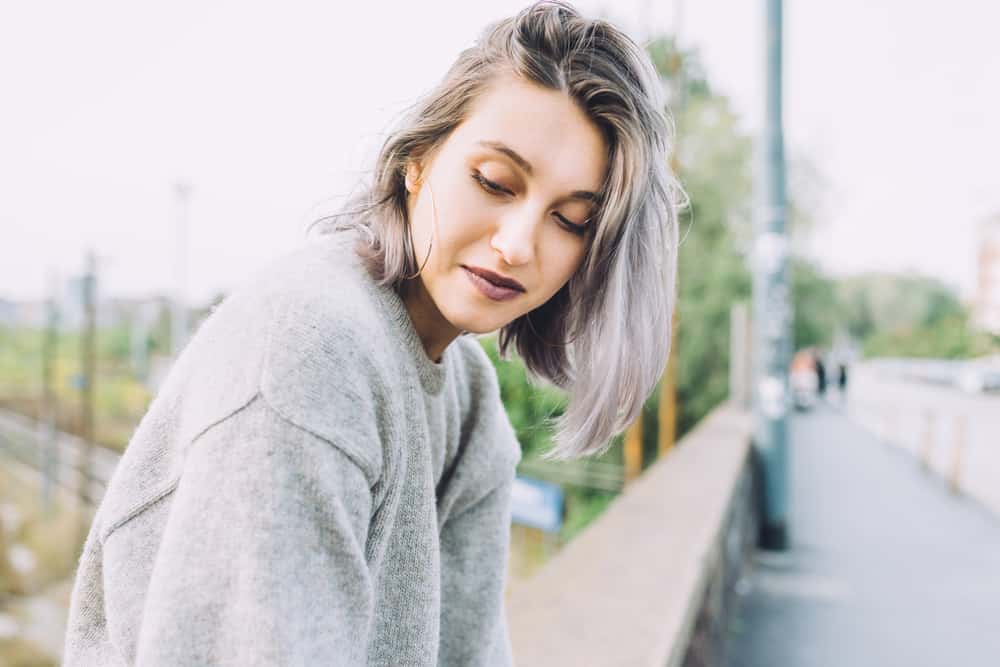 Blonds
If you always wanted to be a blond, this is the perfect time to be one! It's very important to pick up the right shade for your skin. If you are very fair, a golden blond will make an amazing contrast with your skin. A really light shade could look good on you as well, just make sure you don't end up looking too pale because that might add some years to you. If you have olive skin, a copper blond will match incredibly with it. If you have dark skin, a creamy blond or an auburn blond will make you stand out.
Balayage
It will definitely give you a fun and more youthful look, and it will cover your grey hair strands. It will also add movement to your hair and volume. Make sure the shades are not too light and that they blend naturally with your hair.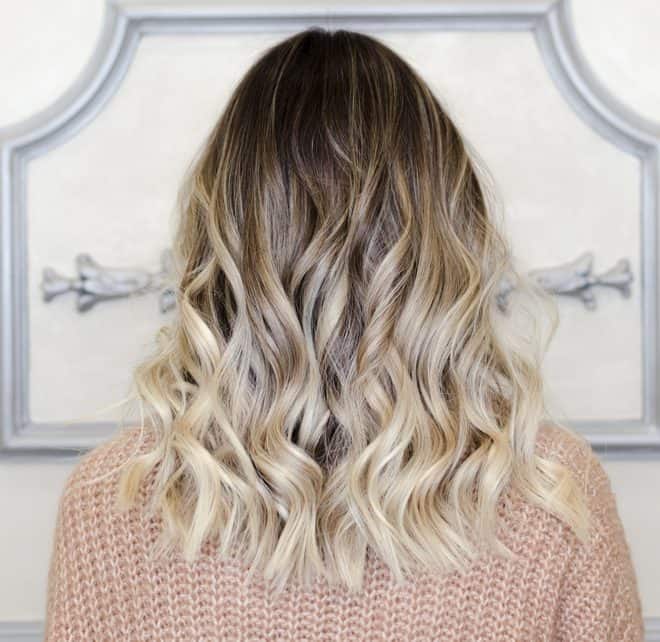 Accentuate your natural color
If you want to cover your grey hairs and look timeless, then you should maintain your natural color. It will make you look like always, like if you had never aged. You will get a lot of "oh, you look just as I remember you!" for sure. You can dye your hair a tone lighter or darker than your natural one if you want to experience a slight change.  
Do not dye your hair very dark because it will only accentuate any wrinkle you have. Dark hair colors could harden your facial features and make you look older than you are.
From your fifties well into your golden years
Your fifties can still be as good as your forties and thirties. Celebrate your life with a hair color that expresses how free you are now that you have reached the age of wisdom.
Dark purple
Yes, as you read. A dark purple will suit you great. It will not only be bold and give you an adventurous touch but will rejuvenate you. You don't want the purple to be too intense because fantasy colors are not the best fit at this time of your life. A dark purple will not look very different from a dark brown, so don't be afraid to take the risk.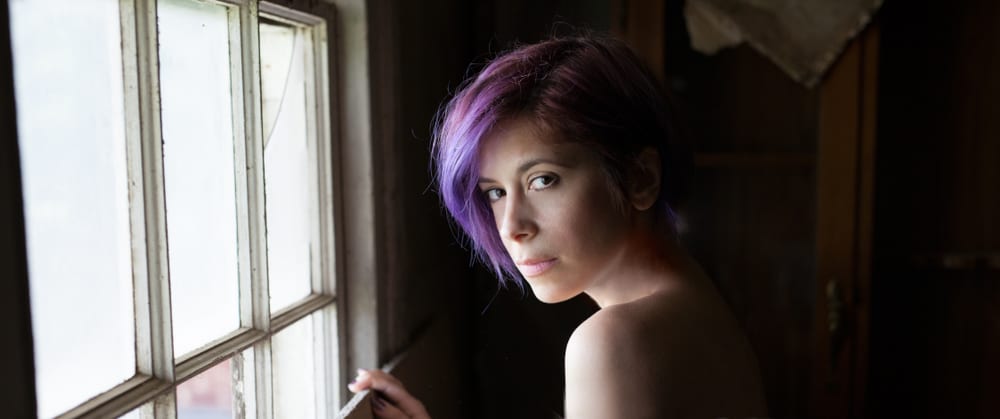 Reds
Something that never fails is to use reddish tones. They will light up your face and attract more attention to your features. If you have fair skin, an intense and vibrant red shade will make you look more lively. It will make blue eyes pop and enhance your cheekbones if you use a pink blush. A bright crimson will look good for your skin complexion as well. If you have light-medium skin, a golden copper will fit you perfectly.  Mahogany colored hair will suit you well if you have a darker skin complexion.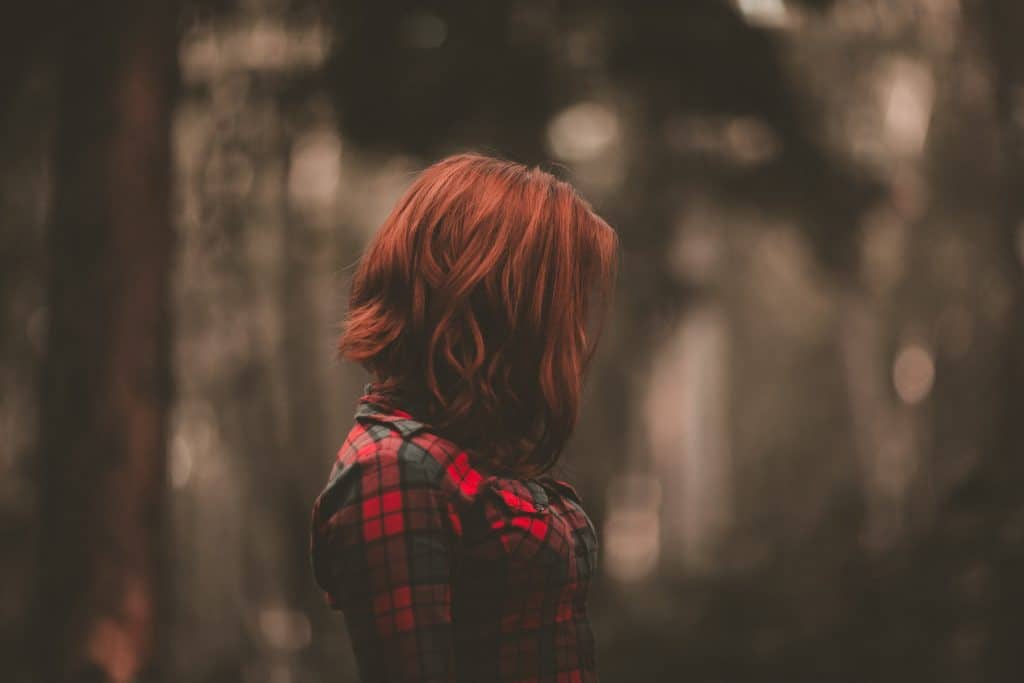 Do not dye your hair too dark. If you want to soften your facial lines, then do not opt for a black hair color because it will take away light from your face and give you an opaque aspect.     
Now you know which are the most flattering hair colors for you according to your age. You can look amazing at any stage of your life, choosing hair colors that will accompany you and the different needs that comes with age. Whether you are entering your thirties or leaving your fifties, you can look your best.