Last Updated on
Hair coloring or dyeing has been a common thing today. A lot of women have dyed their hair and there are a small but increasing number of men who also do so. Some use hair dyes to cover up the gray of their hair, to bring back the lost hair color due to age, or to simply add colors to liven it up. Doing so can help boost self confidence and can also help someone to express themselves to the world through their hair color. Though it's not a bad thing to color your hair, the dyeing products you use may cause something bad to your hair and to your health.
Our world today has grown dependent on the use of chemicals. A number of products available in the market have one or more chemicals in their ingredients. These include cosmetic products and hair dyeing products are not an exception on the list either. Some of these chemicals are toxic and may lead to health problems due to their side effects and reactions to certain things. Moreover, hair dyes are one of the most dangerous cosmetic products available in the market due to the majority of these products having several chemicals.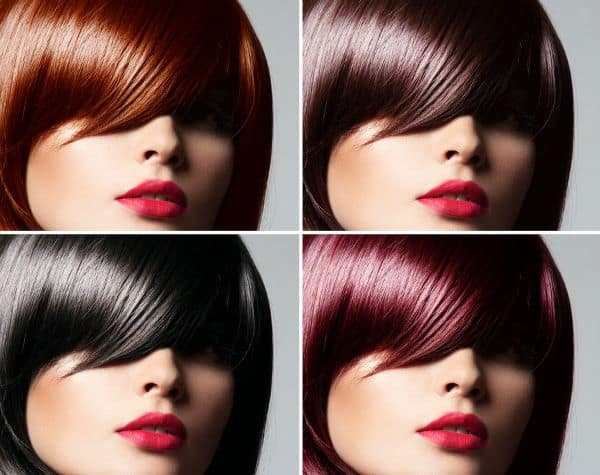 The Bad Effects of Hair Dye
Coloring your hair a lot of times can cause it to be brittle due to the number of chemicals present in the hair dye. The chemicals strip moisture from your tresses, separating cuticle scales and making them dry and brittle. You will lose its shine along with the brittleness. And sadly, the only way for you to handle the damage is through a haircut.
Scalp irritations generally occur on those with sensitive skin, but a patch test is usually advised 24 – 48 hours before any color service. Some common symptoms of skin reactions include, burning sensations, redness and flaky skin, itchiness and discomfort. If you already experienced any of these during the test, don't be a hero and carry on with dyeing your hair with it if you don't want to experience the consequences.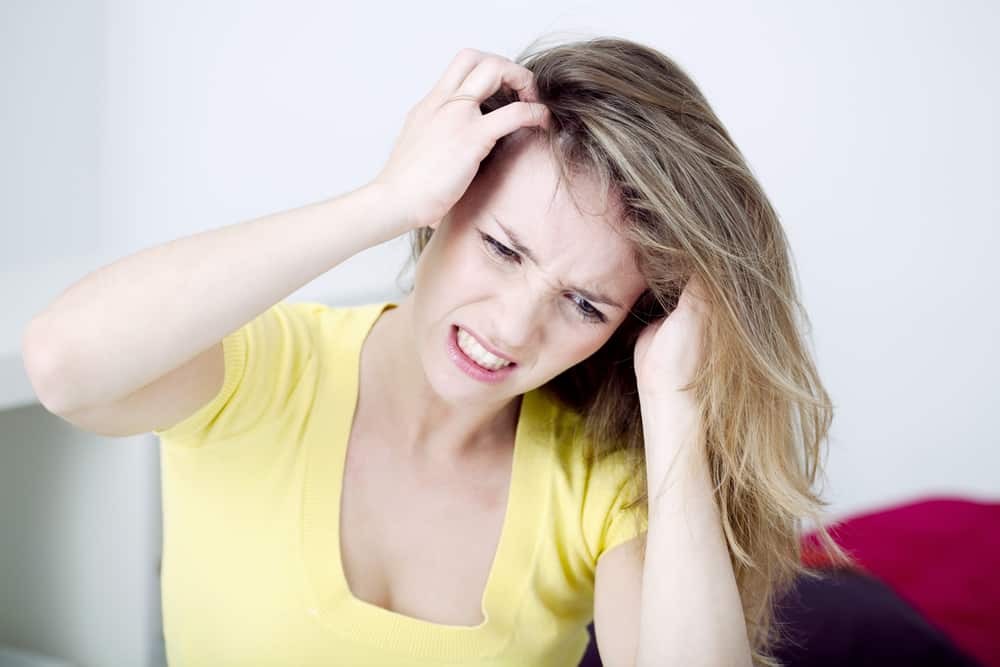 Some people may not know about it but it is possible to experience an allergic reaction when dyeing your hair. The reason behind this is the substance called paraphenylenediamine or PPD. PPD is used for dark hair dyes and is made from coal tar. You probably might not know either whether or not you are allergic to PPD. PPD is also known to cause breast cancer. A study showed that those who work at hair salons and were exposed to chemical hair dyes were found to have developed breast cancer.
Hair loss is also possible but is usually found in those who bleach their hair. Simply bleaching the hair can lead to severe damage to your hair and can cause the breaking of your hair shaft. Imagine how much damage it would cause if your over-bleach your hair.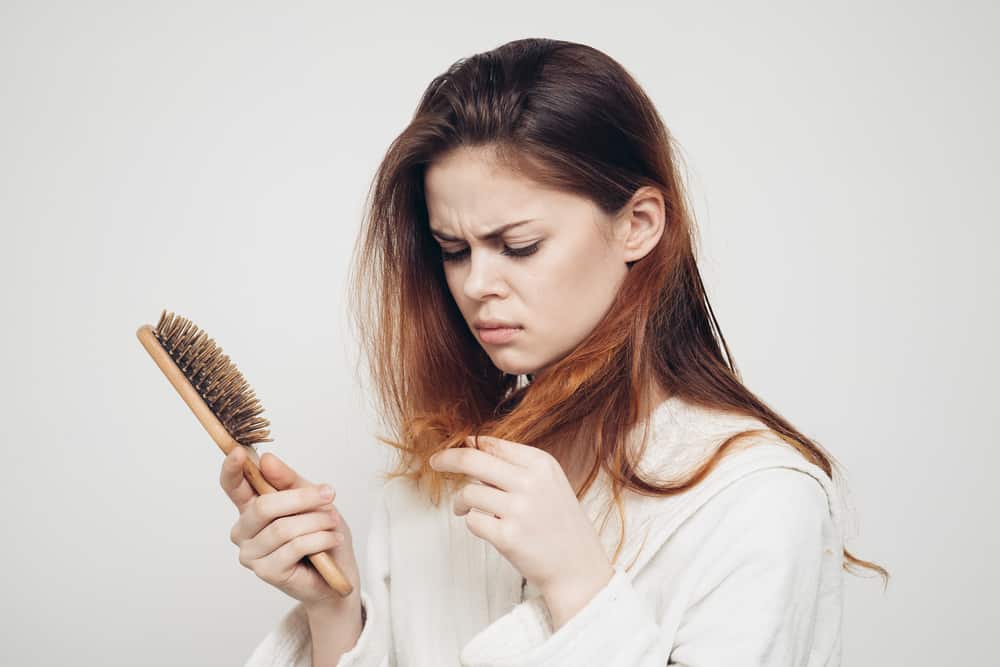 All chemical hair dyes contain ammonia or an equal part of amines. Even if someone were to challenge you into saying there is no ammonia or amine in a certain hair dye brand, you would win. Ammonia is that substance from chemistry class that has a repulsive odor. It is corrosive to your hair and is also a common contributor to asthma attacks when using hair dyes.
It is also possible for you to develop Non-Hodgkin's Lymphoma which is a cancer on the lymph tissue and is often found in the lymph nodes, spleen, and bone marrow. Research has found that 30% of those who regularly use chemical hair dyes have developed the said disease which can severely affect the immune system's functions.
With men increasingly having their hair dyed, there has been an increase of those who will possibly develop multiple myeloma which is a cancer in the bone marrow. Research has been done and has found out that multiple myeloma risk was greatly increased in males who used commercial dye products which contain several harmful chemicals.
Recommendation
Though there are many negative effects when it comes to dyeing your hair with chemical hair dyes, it doesn't mean you should stop dyeing it. Everyone wants to have the confidence and for people to know their personality and dying your hair can be a way to attain those. You can continue dying you hair like before but you should ditch those chemical hair dyes and choose an alternative.
This alternative is the use of natural hair dyes. Natural hair dyes will surely not have any harmful chemicals which can ruin your hair and your health. Compared to chemical hair dyes, however, natural hair dyes will not last long but going natural is worth it compared to having those harmful dyes ruin your treasured hair and your health.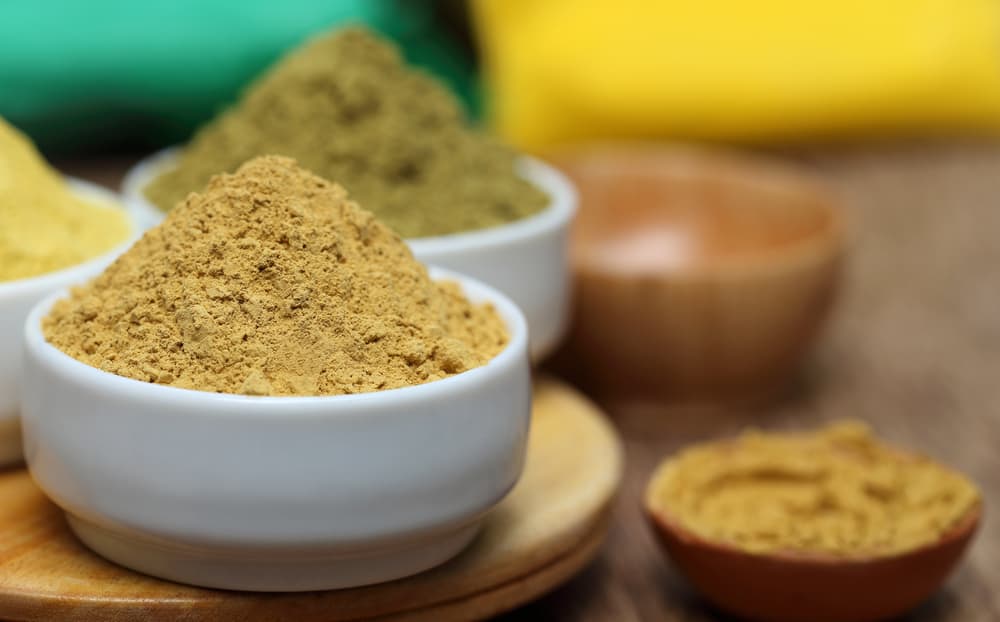 You can get natural hair dyes simply by looking through your kitchen or through the use of your regular household items. Hair dyes can be made with herbal materials, coffee, tea, lemon, and other natural products. But when it comes to the use of household items, you may need to experiment first in order for you to get the color and hue that you want.
There are also natural hair dyes which are available on the market. These have been mixed already to get that exact color and hue that you want to dye your hair with. You will no longer need to go through the trouble of mixing items in order for you to get the color you want. This will make it much more affordable and less time consuming if you want to have colors other than black and brown.
If you're one of those who love dyeing their hair into several colors or those who simply do so to hide the grays, make sure you're using the safe hair dye in doing so. Chemical dyes can ruin your hair and can also cause negative effects to your health as much as developing types of cancer. If you love your hair and your health, then you should start ditching chemical hair dyes and just go with the natural ones.