Last Updated on
Is your hair deteriorating? Frizzy and straw-like hairs are signs that your hair is damage and you should do something fast to make your hair healthy again. You can start by revising your hair care routine, nourishing your body inside and out and conditioning your hair regularly. To help you out with your concern here are some tips on how you can revive the health of your hair to make it look gorgeous and alive again.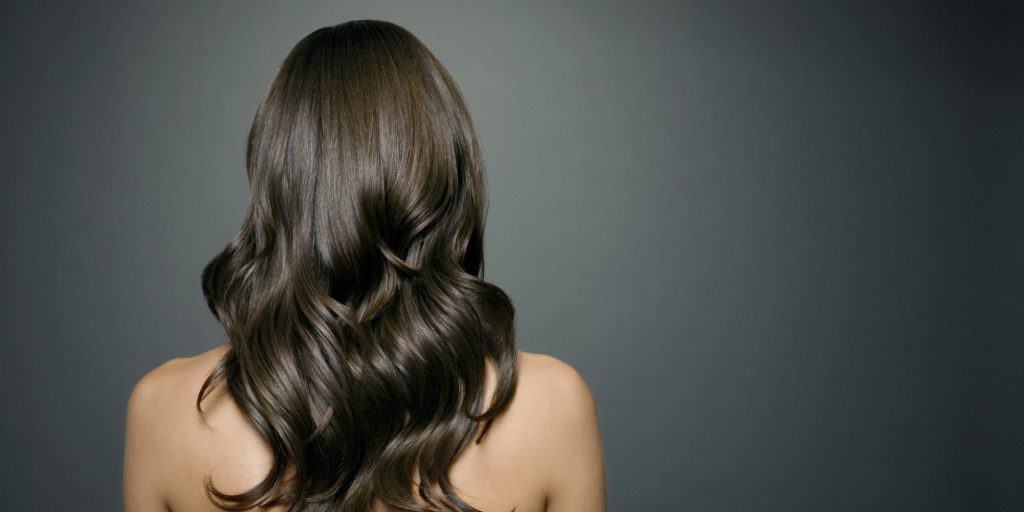 Start a New Routine
If you have damaged hair it tends to become very brittle and you should handle it with care. If you treat your hair rudely it can break or split, and it will look like frizzier than before. Handle your hair with properly whether it is wet or dry. Here are things that you can do:
Use your fingers to apply shampoo and other hair products. Start at the roots of your hair all the way to the tips. Scrubbing your hair is not a good idea.
Rinse your hair with lukewarm water, not hot water.
It has been told many times that wringing out your hair with a towel to dry it is not a good thing to do. You can squeeze the water out gently then pat it dry using a soft towel.
Wash Your Hair Once or Twice a Week
People thought that washing hair more often can make it look better. The truth is if you wash your hair often it will destroy the natural oils that protect your hair from getting dry and brittle. If you wash your hair too often your will become frizzy. Wash your hair one or twice a week to give your hair time to recover. After a week or so, you will notice some positive changes in the texture of your hair.
When you shampoo use only the right amount. A quarter sized or a dime sized amount of shampoo is enough.
Do not use soap on your hair.
If in case the roots of your hair look oily in-between washes, touch them up using dry shampoo.
Your roots will require less touch up if you wash your hair less.
Air Dry Your Hair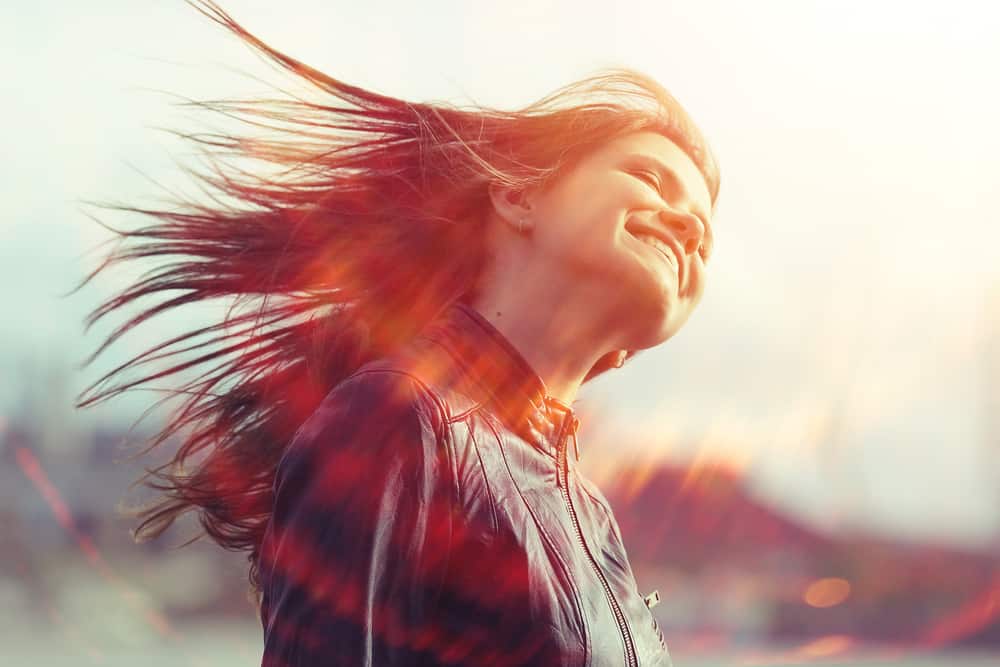 The best way to dry up your hair is by air-dry. You probably know by now that hair dryer can destroy your hair, particularly if it is already damaged. The best thing to do is to air dry your hair. You can bring back the natural texture of your hair if you learn to leave it alone.
Stay away from heat styling tools. Use straightening and curling irons less if you cannot avoid it.
Set the hair dryer at low or on a cool setting if you feel you need to use a hair dryer.
Use Wide-toothed Comb Instead of a Brush
Brushes can drag through your hair and pull tangles violently that causes breaks and rips. Using a wide-toothed comb can easily remove tangles without causing damage. The best way of brushing your hair is by working on the tips of your hair, then move a few inches at a time until you have removed the tangles from tips to roots.
Avoid Treatments as much as Possible
Bleaching, dyeing, chemical straightening and perming can ruin your healthy hair easily. There is no healthy way to change the color of your hair or texture so it is best that you stop using these products.
Use natural alternative products like henna or subtle tea to dye your hair. This will deepen or brighten the color of your hair.
Use curling and straightening methods without the use of heat.
Deep Condition Your Hair Once a Week
Deep condition will restore your hair's vitality. It will bring the best in your hair's natural texture, whether it is curly, smooth, bouncy or silky. You can purchase a deep conditioner in the store and follow the manufacturer's instructions on how to use the product. You can also create your own deep conditioner treatment.
Dampen your hair.
Put one to two tablespoons of olive oil or coconut oil. Distribute evenly by combing it through your hair.
Cover your head with a shower cap or a plastic wrap.
Let it stay in your hair at least an hour or overnight.
Shampoo your hair. You can completely rinse out the excess oil after two or more washes
Create Your Own Hair Masks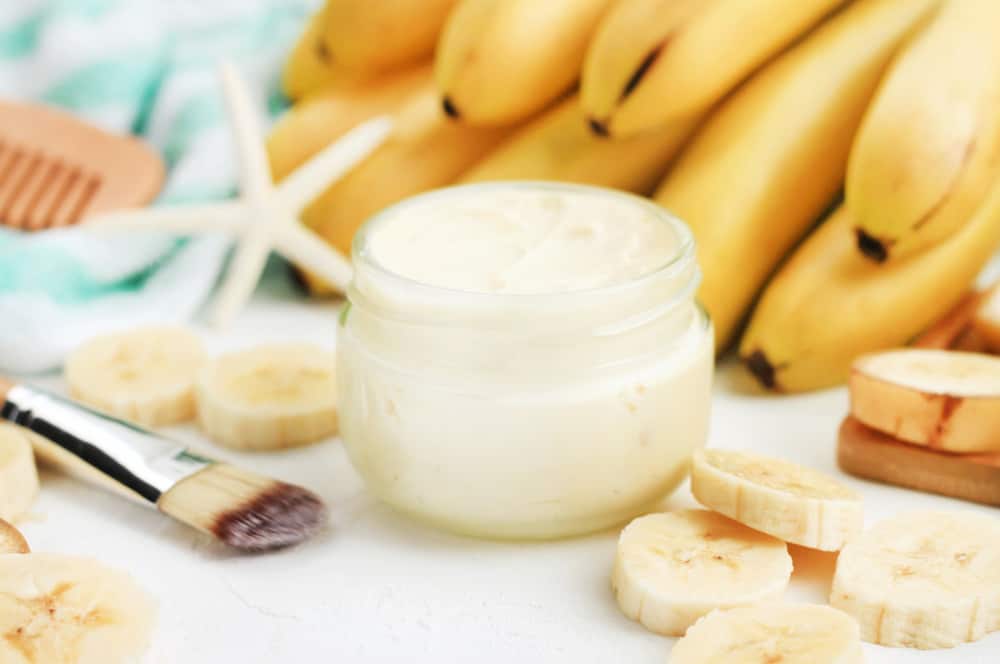 Hair masks condition your hair and boost the look of your hair. You can create your own hair mask using the natural ingredients you can find in your kitchen. Apply the mask in the shower after wetting your hair. Allow it to stay there for 5 minutes before shampooing it. Here are some hair mask suggestions:
To get rid of frizzy hair whisk one egg
For dry hair apply 2 tablespoons of yogurt or whole milk
For dull hair use a mixture of 1 tbsp. of water and 1 tbsp. of white vinegar
For imbalanced hair use 2 tbsps. of honey.
Apply Finishing Oil
Finishing oil is the same with leave-on conditioner the only difference is that it won't weighed down or dull your hair. Rub a dime sized of oil in between your hands. Spread it in your hair using your fingers, concentrate on the roots. Here are some oils that you can use:
For very dry hair uses coconut oil
Olive oil
Argan oil
Almond Oil
Jojoba oil
Use All-Natural Products Only
The majority of hair preparations in the market today contain ingredients that are harmful to your hair. If you want to restore your healthy hair again switch to natural products as these products won't damage your hair. Check the labels and stay away on products with the following ingredients:
Sulfates – present in shampoo. This ingredient can strip the natural oil in your hair
Silicones – present in conditioner. This ingredient can build up in your hair and it will make your hair look dull.
Alcohol – present in hairspray, dye, gel and other products. This ingredient will dry up your hair.
Have a Healthy Diet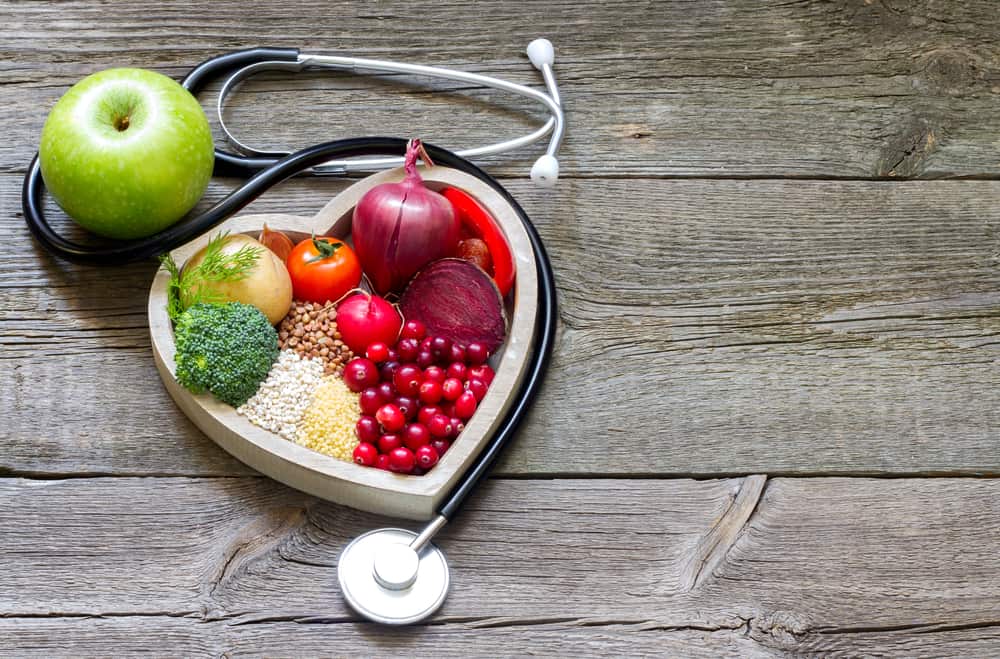 The food you eat has a great impact on your hair's health. Through the food you eat, your hair can get enough nutrients and vitamins to make it look healthy and strong. Make sure you have a well-rounded diet that includes the following:
Omega 3 fatty acids present in sardines, avocados, salmon and flax seeds
Protein found in eggs, tofu, meat fish and beans.
Aside from the above helpful remedy to bring back your healthy hair there are other things that you can do. It is important also that you stay hydrated. Moisture is important to keep your hair looking healthy. Thus, if you don't have enough water in your body, it will dry up not just your hair but your whole body. Also, you need to protect your hair against the harmful effect of the sun. You can use products with sun-protector to keep your hair protected against the damaging effect of the sun.