Last Updated on
Your curly hair has been cooperative all day and you are happy with it. Actually, you want it to stay that way longer. The question is how can you make the curls stay that way until tomorrow or even the next day without the need to wash it and style it all over again?
There are ways on how to keep these curls even while you sleep. It's a matter of finding the right way to wear your curly hair to sleep that it won't frizz, dents or flattened the next morning. It depends on the size of the curls, the length and if your hair is wet or dry to sleep.
You can just among these methods which one will work best for you. Going to bed with your hair down can leave you with tangled curls, sleeping with braids can straighten the ringlets.
If you sleep with pin and rollers it will be painful. Here are some simple techniques on how you can keep your curls look fresh the next day.

The Loose bun
You can sleep with a loose bun to reduce the frizziness of your curls. To do this, apply a leave-on conditioner on your hair and scrunch gel before you flip it over and create a bun.
Make sure that the bun is not tight and do not stretch it out that much. To avoid dent, twist and tuck the bun loosely and use scrunchies to secure it. This method can help your hair keep its curls longer without drying and getting tangles. If your hair is still wet in the morning, you can add curling products or you can use a diffuser to air dry.
The Plop
Plopping is a popular curl drying method. This will help keep your hair from being weighed down. Apply gel to your hair and then put a microfiber towel on a flat area and flip your hair over, enabling it to pile on top of itself in the towel. Secure the towel in your head by tying the sides of the towel. It will speed up the drying time and the curls will set nicely.
The Two-Strand Twist
The two-strand twist can be done either on dry or wet hair, but curls will turn out lighter on damp hair. This technique lets you focus on a specific section of hair to shape them in a way that will not flatten when you sleep. To do the two-strand twist, take a section of hair and divide it into two, wrap the two sections to each other start at the roots to the ends. This is recommended for tighter coils and curls.
The Pineapple
Most of the curly girls like the pineapple as they sleep. To do this flip your hair all the way over and then secure it in a very high ponytail. Use a fabric or scrunchie tie to prevent denting or breaking the hair.
You can also do two pineapples, section your hair into two and ponytail your hair as high as you can and place it on each side of your head. Spray some water in the morning or curl refresher to make it look fresh.
The Mini Braids
Braiding your curly hair at night to keep it looking great in the morning is a popular technique. You can make one loose braid or multiple braids depending on what will work for your hair. If you want to keep your natural curl pattern, you can make loose braids. Curls become crimpier if you make tighter braids.
If don't have any idea on how to do the French braid, do 6 to 8 regular sections. Tighter curls will give you loose waves.
Sleep on Silk or Satin Pillowcase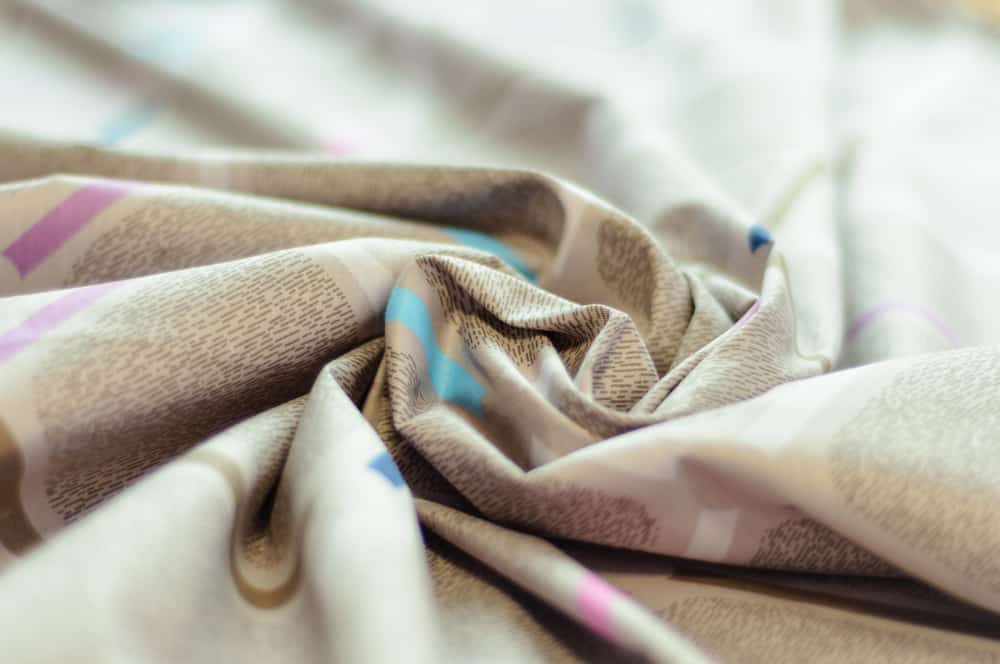 When you sleep, there is a friction between your pillow and your head. To prevent friction on hair as you sleep it is best to use a satin or silk pillowcase. The hair will glide smoothly without producing frizz. You can apply this method along with other techniques mentioned in this guide. Some women combine braid or pineapple and sleep on a silk pillowcase.
Others prefer sleeping with a satin bonnet and sleep on a satin pillowcase, to keep their hair from slipping out of their bonnet as they sleep. You can experiment to determine which combination will work best for you.
The Satin Bonnet
This technique is an alternative if you don't want to sleep on a satin pillowcase. You can use a satin scarf or satin bonnet to protect your curls while you sleep.
This will likewise prevent your hair from getting loose in your face and at the same time prevent tangles and knots. This is just a matter of preference, with regards to choosing between the bonnet or the pillowcase. There are some who are comfortable using both or sometimes double up.
The French Braid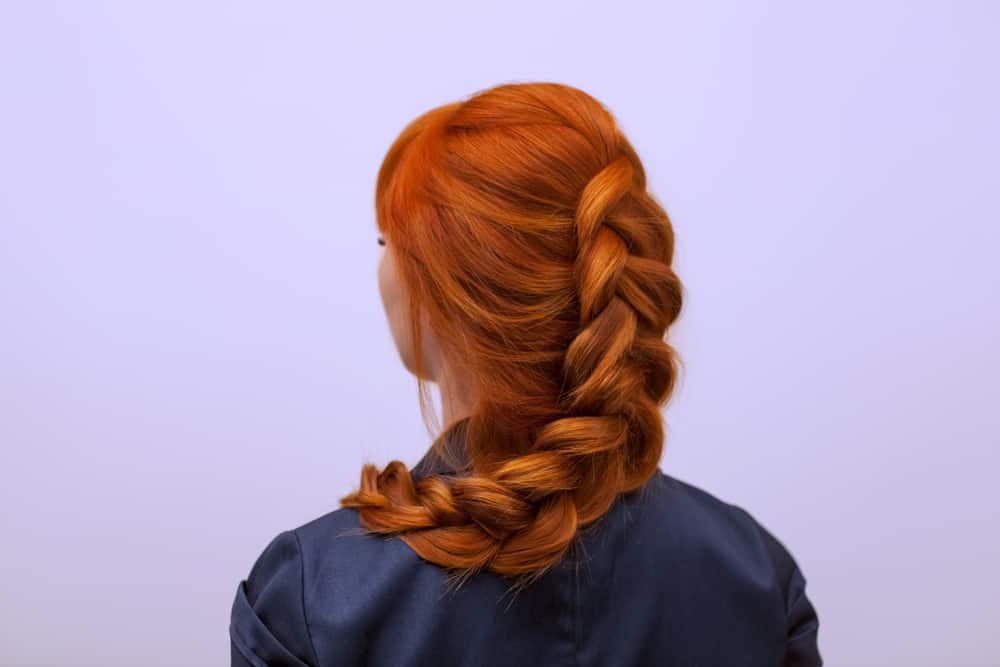 You can achieve different results between French braid and the many mini braids, especially at the roots. If you want bigger curls pattern at the roots you can use French braid method. You can test one or many braids to determine which will provide you better results. You can make loose, big, small and a variety of curls using the braid.
The Multi-Pineapple
For those with shorter hair, the multi-pineapple is a good technique to make your curls last longer. But it does not necessarily mean that pineapple will not do the trick. There are lots of different variations of a pineapple, such as the multi-pineapple which includes 2 or 3 pineapples. You can stick to satin bonnet if your hair is too short for multi-pineapple.
The Flexi Rods
In the past, women would sleep with hard and uncomfortable rollers on their head just to have big, soft curls in the morning. Thanks to the inventor of flexi rods now you can have lovely curls in the morning and sleep comfortably at night. Flexi rods are soft rollers that are easy to use and you will not feel anything while you sleep. The rods produce defined curls just like the curls that Kim Kardashian's have.
Section your hair, then wrap each section around each soft rod, and then bend the flexi-roller into a U-shape. In the morning, remove the flexi rods one by one. Give your curls a tug if your curl is too tight.
Keeping your curly hair looking fresh and perfect the next day is sometimes hard to achieve. The above techniques will provide the curls that you want for your hair longer. With the help of some curling products and the right technique, maintaining your curls will not be a problem.