Last Updated on
I bet you have been in this exact same position at least once in your life: you are watching your favorite series (you have been binge watching, actually, a little sin we have all committed) and you see the main actress, rocking a powerful pixie cut while looking feminine, confident and fresh. So you go to the hair salon with this perfect image in your mind, your hairstylist looks a little hesitant, and you get your pixie cut… but you end up looking anything but feminine, confident and fresh. Maybe more like tomboyish, sloppy and swollen.
Why? Well, it's simple: despite being a beautiful woman, you are not choosing a haircut for your face shape. A pixie cut, or any other haircut style, could suit you perfectly but, if you don't take into consideration your face shape and its proportions, you won't have the adequate for you. I will help you find the best haircut for your face shape with this simple face shape quiz.
Face Shape Quiz: Using a mirror for this quiz would be a great idea.
Pay attention to the 5 images below and the geometrical shape of the faces to compare your own with. What features should you be looking at when doing this quiz?
Forehead: Two things you want to focus on are your forehead's width and length.
Cheekbones: You should pay attention to the width and prominence of them.
Jawline: Observe your jawline angles and the prominence of your chin.
Face length: From the top of the end of your forehead to the tip of your chin, is your face long or short?

So, now that you have a clearer idea about your face proportions, I will help you find a haircut for your face shape:
Face Shapes
Oval face shape
This face shape is the one celebrities like Julianne Moore, Salma Hayek, and Jessica Alba have. Just as them, you have soft features but an elongated face. Your jawline is long but round. Your forehead is narrow and your cheekbones width is small too. Almost every haircut will suit you well, lucky you!
Haircuts to use
Bangs: Since your face is long and your cheekbones distance from each other is not much, bangs helps you shorten your face length a bit and make your face proportions more balanced.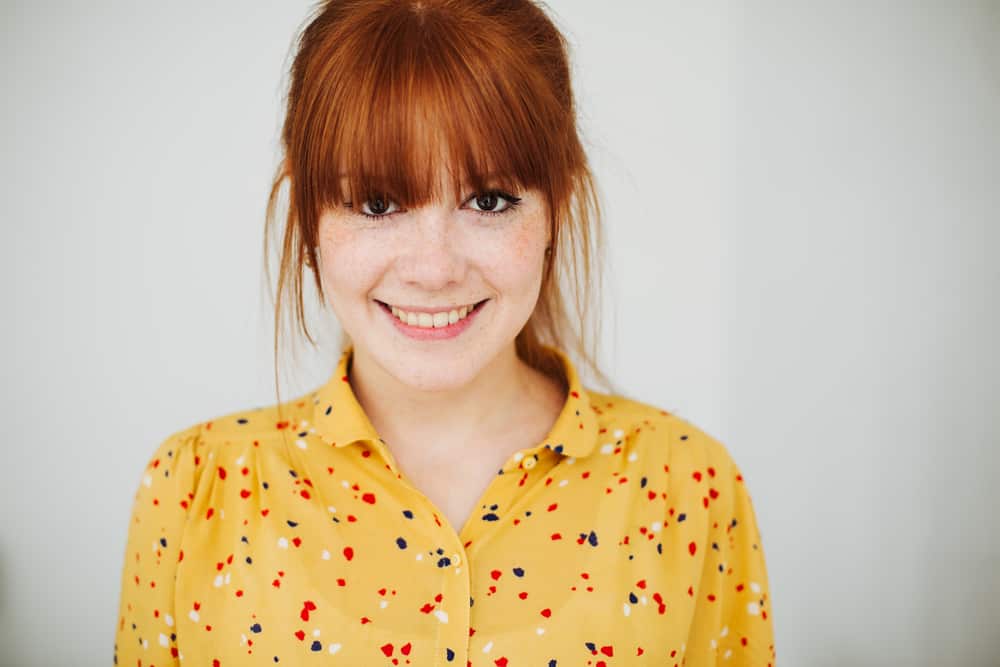 Simple pixie haircut: If you want to show your face structure, choose something simple ad polish.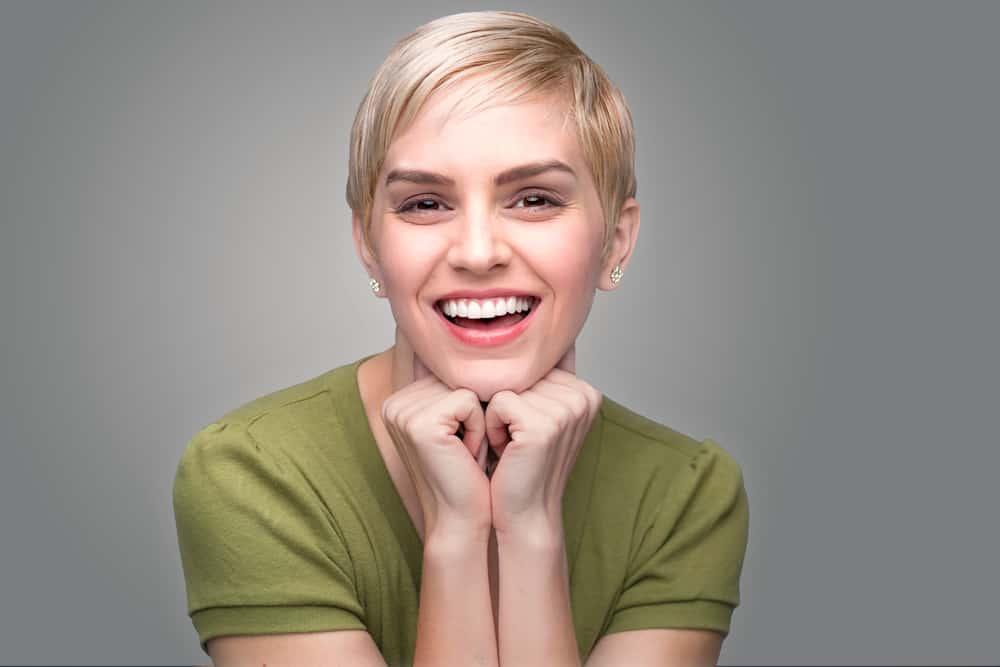 Side part with loose long loose waves: Long loose waves will accentuate your face structure and the side part will create volume.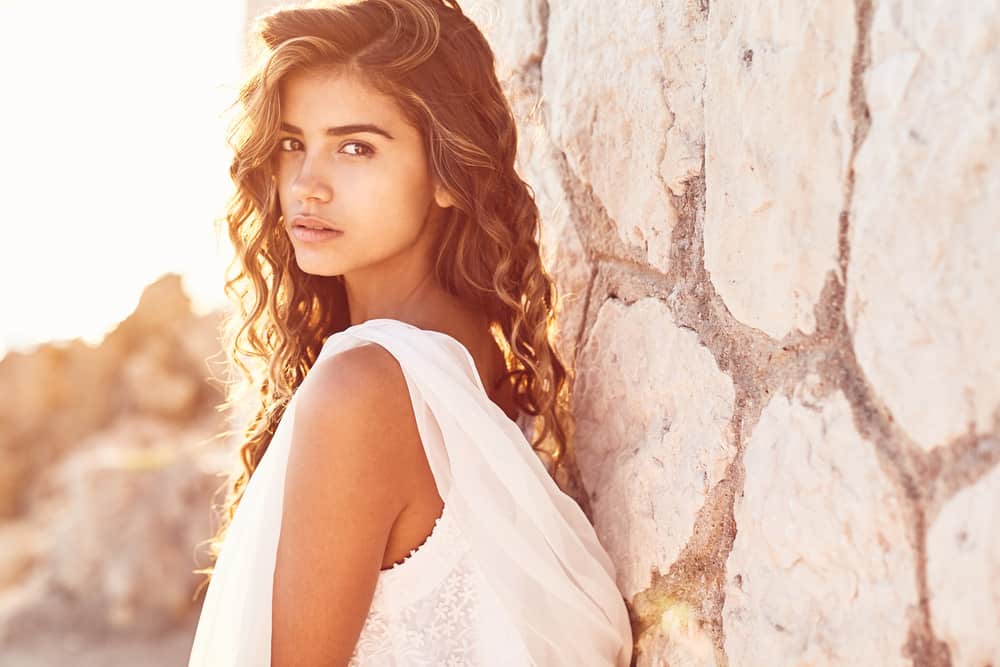 Haircuts to avoid
If you have beautiful curly hair, don't wear haircuts that are too short. Show off those curls.
Haircuts that add unnecessary volume to the top of your head are not good options since they will make your face looks even longer.
Some hairstyle tips
Beachy waves are a lovely style for you.
Use headbands with a simple design or with details that are not too volumetric.
Square face shape
Welcome to the Rihanna, Meryl Streep, and Angelina Jolie club. These celebrities have the same face shape as you do. Square faces are characterized for having sharp and prominent angles, which also make you very photogenic (can't blame you for taking all those selfies). You have a strong, angular and width jawline, as well as a width forehead and cheekbones. If your forehead is kind of large and your chin tip is also large, you might have a variation of the square face shape: a rectangular face shape.
Haircuts to use
Shag haircut: If you have straight hair or soft wavy one, this layered haircut will work very well with your face angles. Add some bangs to get a trendier look.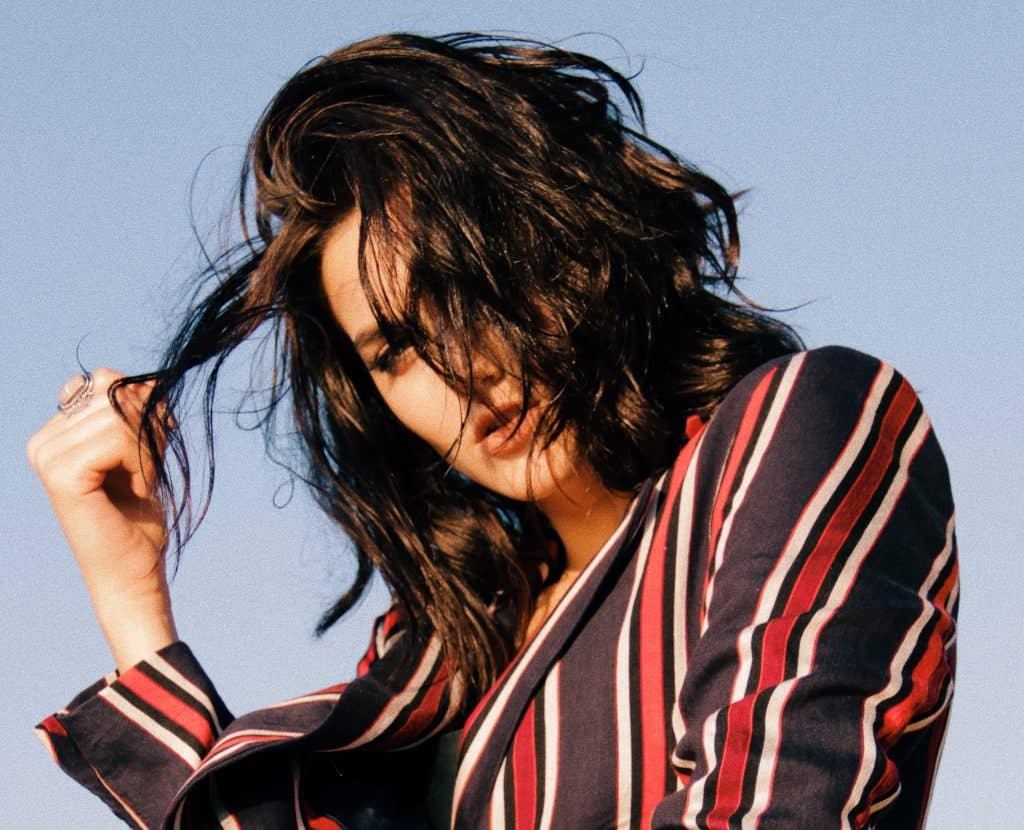 Short edgy haircuts: Don't hide those sharp angles and let them be the center of attention by pulling off an edgy haircut.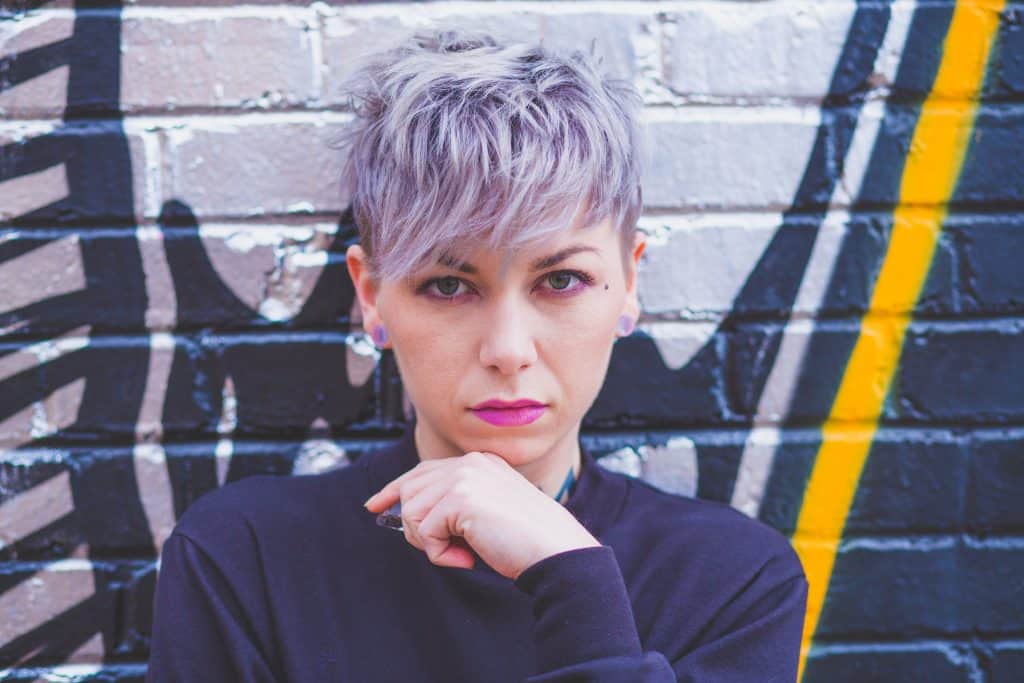 Side swept bangs: If what you want is to soften your facial features, this bangs will help you accomplish that. You can use them with long hair or with a nice messy bob.
Curls: Some wild curls will soften your facial angles and add a really nice round texture to your looks.
Haircuts to avoid
Even though your strong jawline is one of your best attributes, using a bob that is too angular and that is chin-length will unbalance your face proportions and exaggerate your jawline.
Using too full fringes will hide your forehead and provoke an imbalance in your facial proportions.
Some hairstyle tips
Hats: Use hats in a way that does not cover your forehead.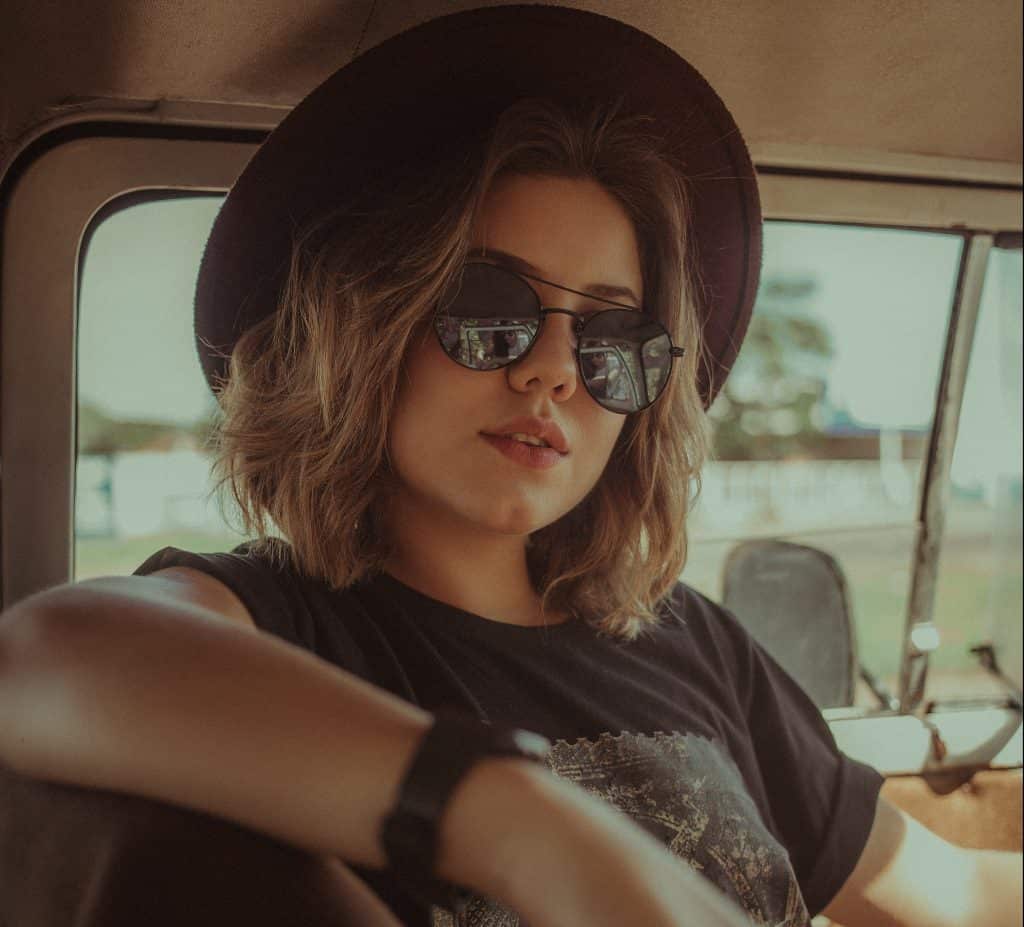 Heart face shape
Celebrities like Reese Witherspoon, Zooey Deschanel, and Halle Berry have this face shape. Like you, they have very angular chins and foreheads that are much wider in comparison to their jawlines. Their face proportions are heavier at the top of their faces and lighter at the end.
Haircuts to use
Fringes: This is a haircut that will work very well for you. It will make less evident the difference between your forehead and your chin while attracting attention to your eyes.
Layered and messy bob: Will look good with your bone structure, especially if your bob is at chin-length.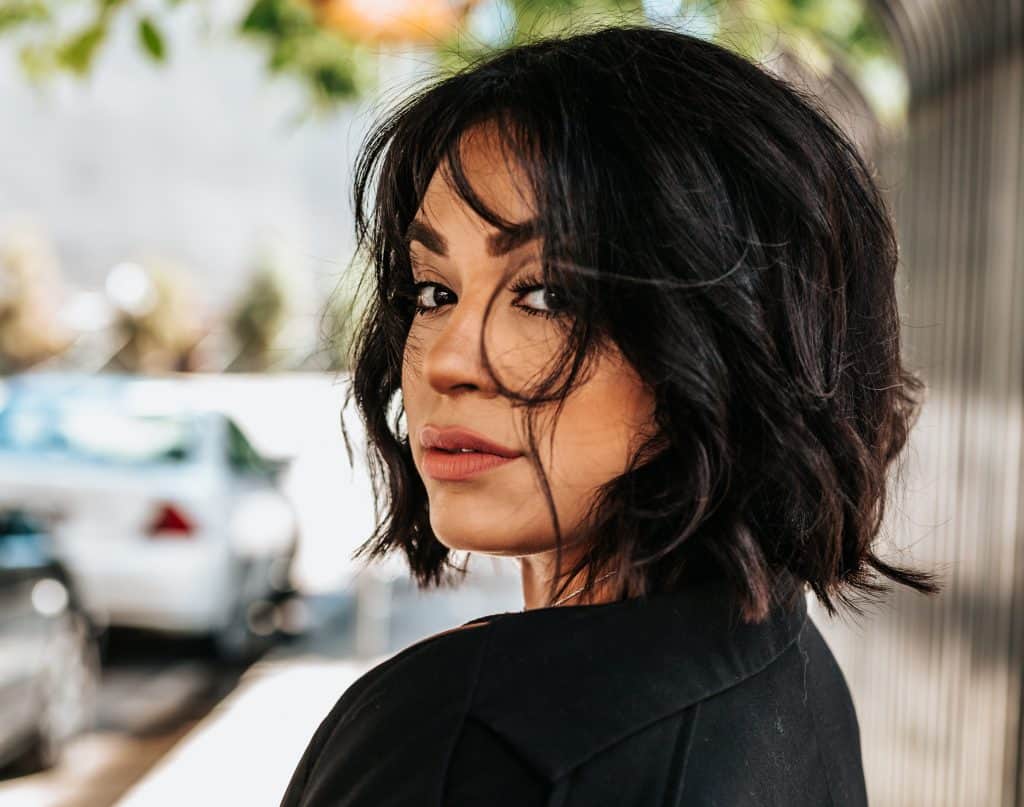 Pixie cut: Pixie cuts are a yes yes for this type of face shape.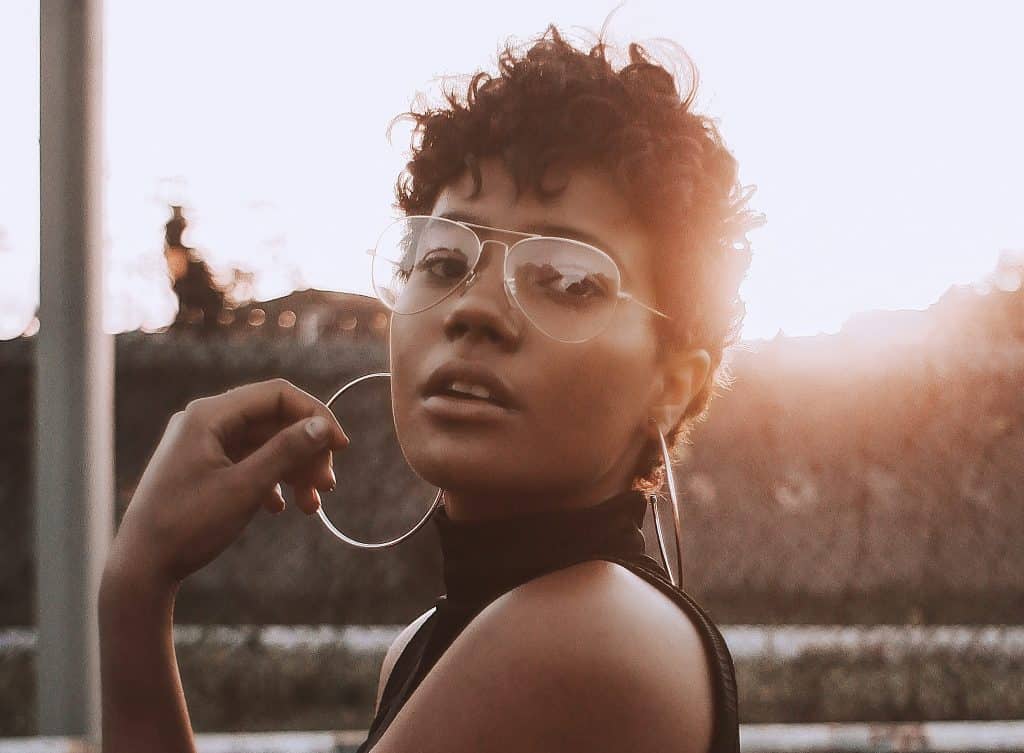 Haircuts to avoid
Avoid haircuts that put an extra volume at the top part of your head because it will make the difference between your forehead and your chin bigger.
Haircuts that frame your face, like Ana Winter's for example, will make your jawline looks even more angular.
Round face shape
Just like celebrities as Ginnifer Goodwin, Drew Barrymore, and Hayden Panettiere, you have really soft angles. Your jawline is not pointy but circular, and your cheeks are fuller. The width of your cheekbones and the length from the top of your forehead to the tip of your chin are equal. You have probably noticed that when you gain weight, your face becomes rounder too.
Haircuts to use
Pixie Cuts: If you want a very short haircut, you should choose an asymmetrical one to compensate the roundest of your proportions.
Asymmetrical bob: Another great haircut for your face shape is this one because it elongates your face and makes it look thinner too.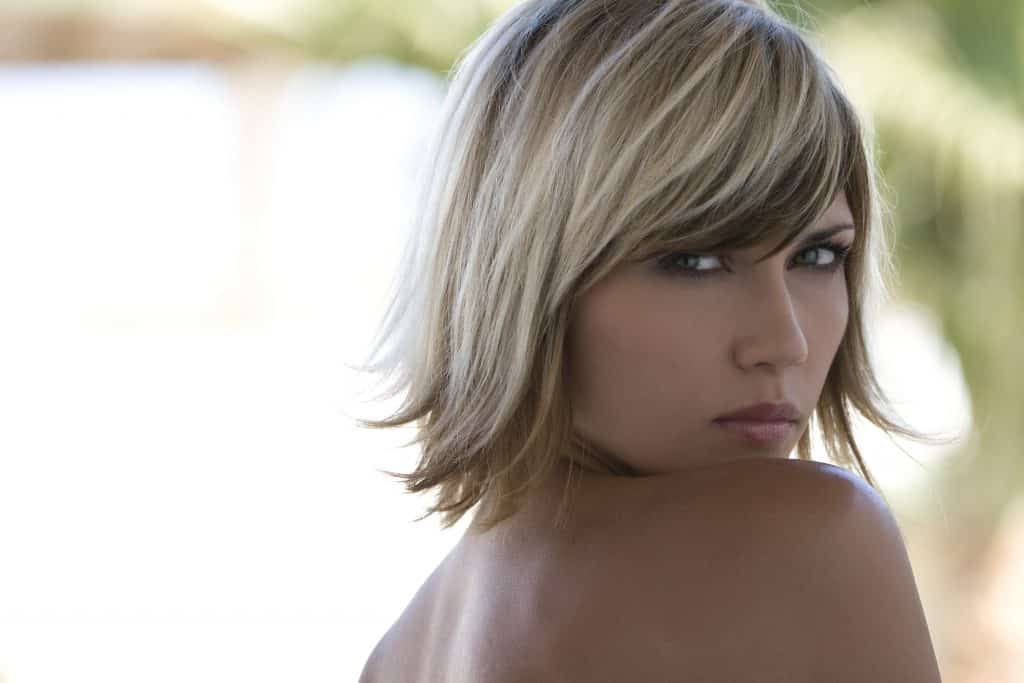 Braids: Will add a nice texture and volume to your look and match your soft angles amazingly.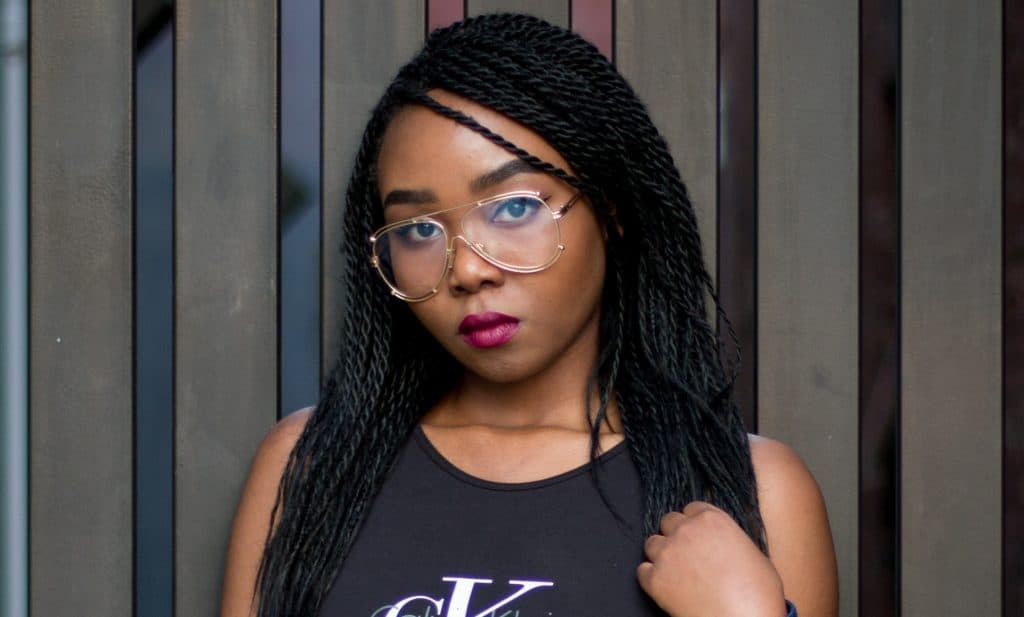 Straight hair with center part: This will make your face looks more balanced. The straight lines of your hair will make a nice contrast with the roundest of your features.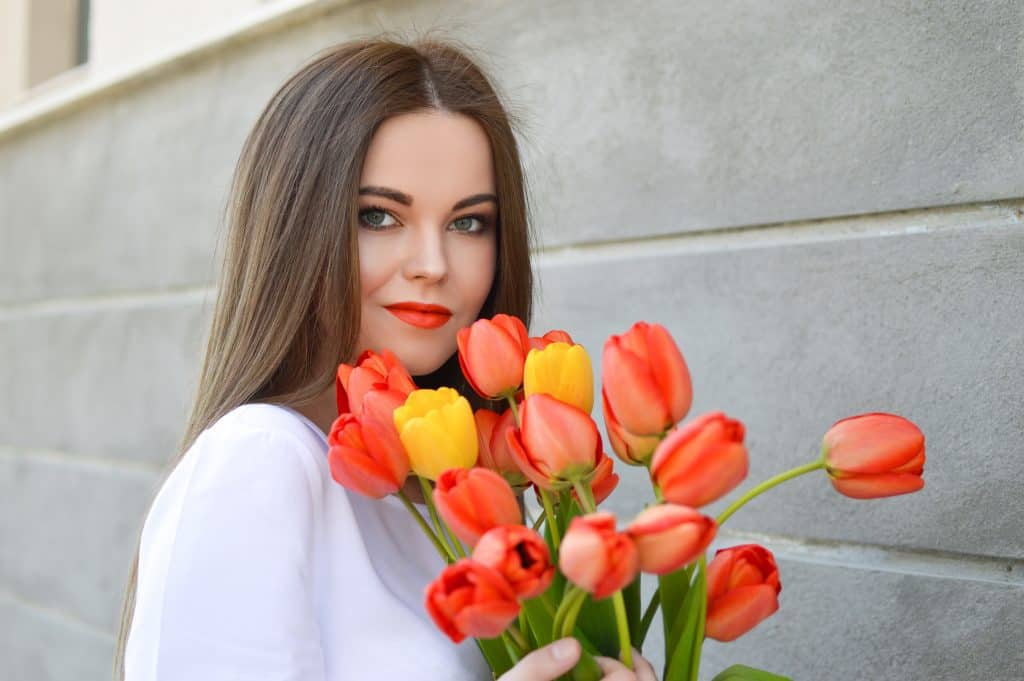 Haircuts to avoid
Avoid bangs that frame your face because they will make your cheeks look too full.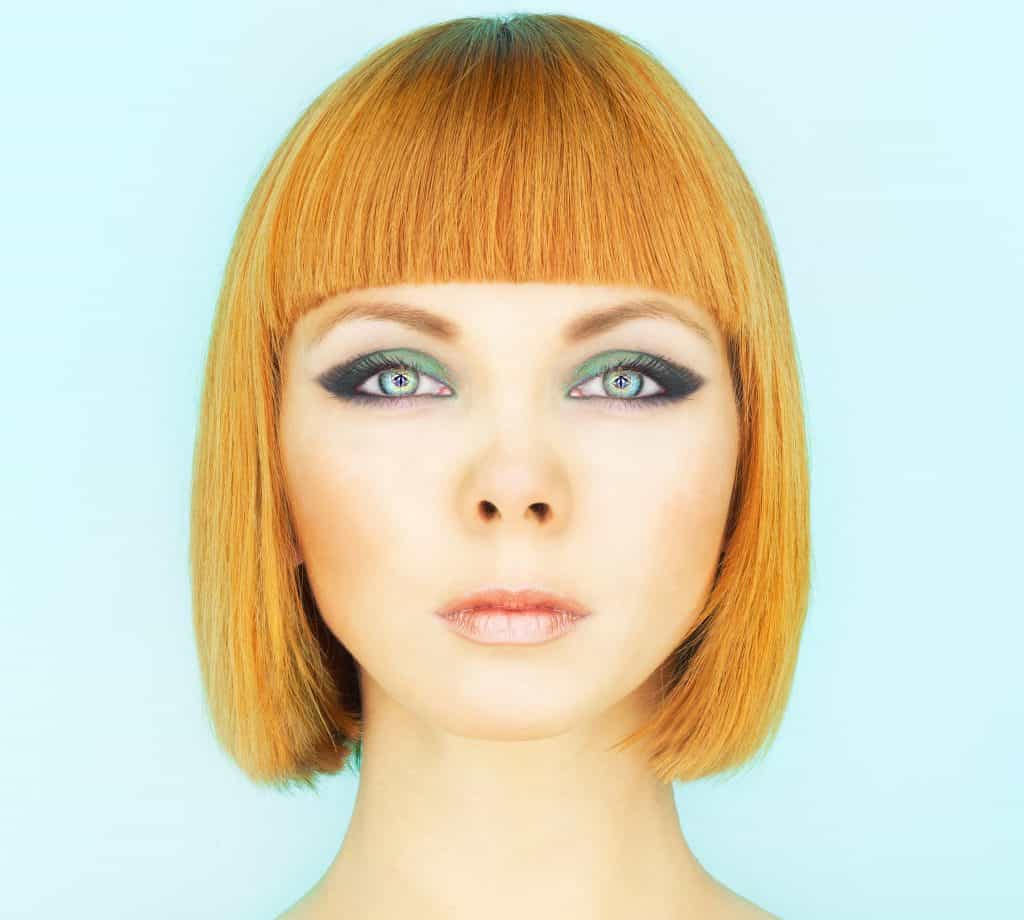 It won't be a good idea to have a bob that ends just at your jawline if your hair tips tend to curl in.

Some hairstyle tips
Try flower crowns. There are fashionable and will give you volume on the top of the head. Make sure the flowers are distributed in an asymmetrical way.
Rectangle face shape
Sarah Jessica Parker, Kim Kardashian, and Liv Tyler have rectangular shaped faces. This shape is not very different from the square one, it's just longer.
Haircuts to use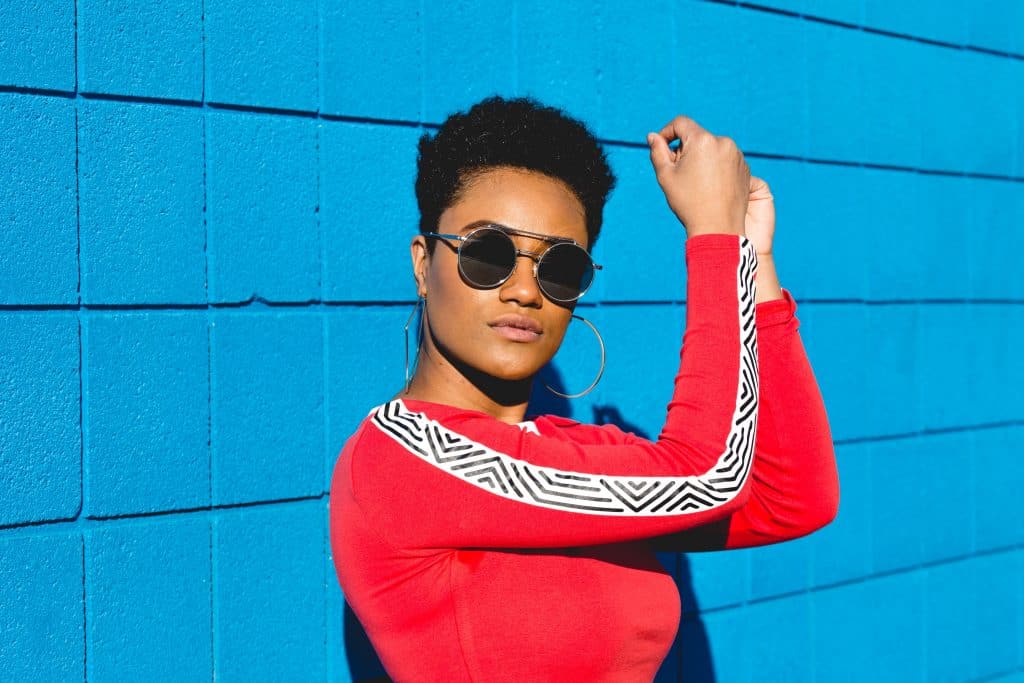 Long wavy hair: This has always worked for Sarah Jessica Parker. Long hair really highlight all your good and strong facial angles while the waves make them look softer.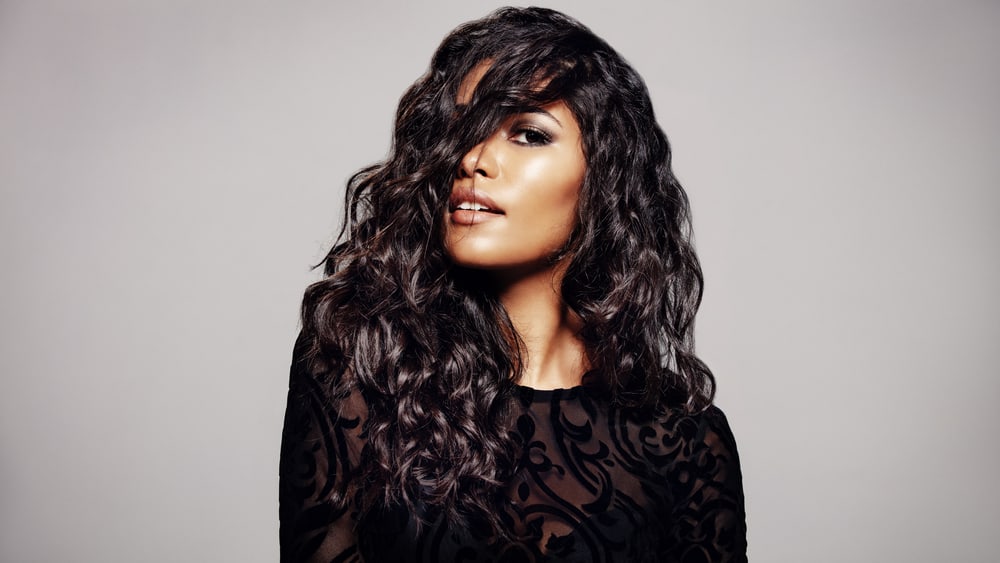 Haircuts to avoid
Avoid straight bobs that end just at your jawline.
Some hairstyle tips
A messy half ponytail will accentuate your features. Use a decorative hair piece to give your hairstyle a more stylish look.
Try to do a braid crown with your own hair without making it too voluminous. It will create some soft angles to balance your angled facial features.
Remember to give harmony to your natural proportions by choosing a haircut that goes according to the face shape you have. Make sure it fits your personality and lifestyle as well. Add accessories to whatever hairstyle you choose to play with your hair and make your looks more versatile.  Not every haircut is for you, but you can look amazing every time if you learn to embrace your natural features and make the most out of what you have.