Last Updated on
Does your hair look lifeless, out of shine and dull? Is frizziness your biggest beauty enemy at the moment and you just can't find a way to defeat it? Dry and brittle hair is a problem many of us face and don't know how to solve. This time, I will teach you why does your hair gets weakened, how to solve it and, most importantly, how to avoid it from happening again. Once you recover your hair's health, you will know how to maintain it.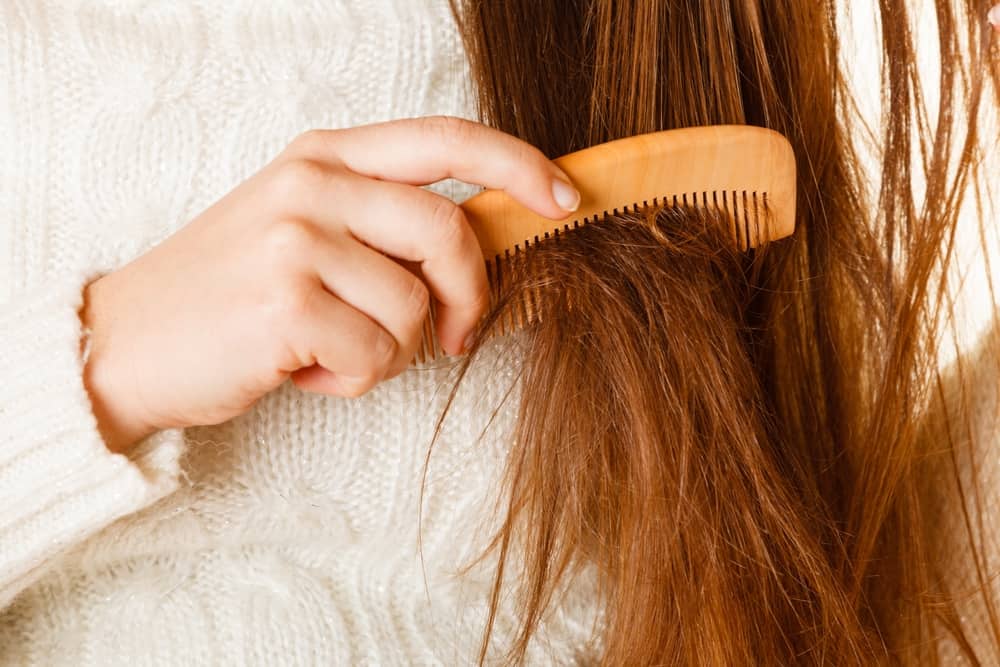 First, let's answer a usual question
Is your hair brittle or is it thinning? The difference lies in the fact that, when your hair is thinning, your strands are no longer growing out of your scalp. When the hair grows, the follicle is pushed out from the scalp and pass through a fine layer of skin that covers it with oils. When the hairs aren't passing through this layer, that's when you start noticing that your hair is less fuller than before, and that's what we call "thinning". On the other hand, when your hair is brittle, it can look like it is less full than before because your strands lost their cuticle, which is the layer that protects its core, and that's why it looks less thick than when it is healthy.  
Why do you have dry and brittle hair?  
Hormone imbalance
Brittle hair can be a result from hormone imbalance, which happens when the adrenal glands and the ovaries, that secrete estrogen, are affected and the estrogen production varies. How can a hormone imbalance occur?
Menopause: During the menopause, the ovaries diminish their production of estrogen. The ones that are overburden with the task of producing estrogen are, then, the adrenal glands. These glands can't produce the typical amount of estrogen alone, and the hair of women on their menopause starts to get very delicate.
Stress: When you are overly stressed, your adrenal glands can't respond normally to stress or regulate cortisol the way they should. They also regulate the segregation of hormones like adrenaline, dopamine, sex hormones, and others. So, if you happen to feel excessively tired, overwhelmed, dizzy when standing up, have blurry vision, low libido and, on top of all that, you are losing your hair, then you might be having an adrenal glands problem.
Thyroids malfunction: Your thyroid could be producing more or fewer thyroid hormones, syndromes that are called hyperthyroidism and hypothyroidism respectively. This gland is responsible of providing energy to your body so, when this little motor starts to fail, your body functions slow down, which can be one of the reasons why your hair isn't looking as good as it should.
Pregnancy: The body segregates a lot of estrogen during pregnancy, which is the reason why a lot of women are able to grow their hair while they are expecting the delivery of their babies. But, once they give birth, this overproduction of estrogen just drops and, with that, they start suffering from brittle hair.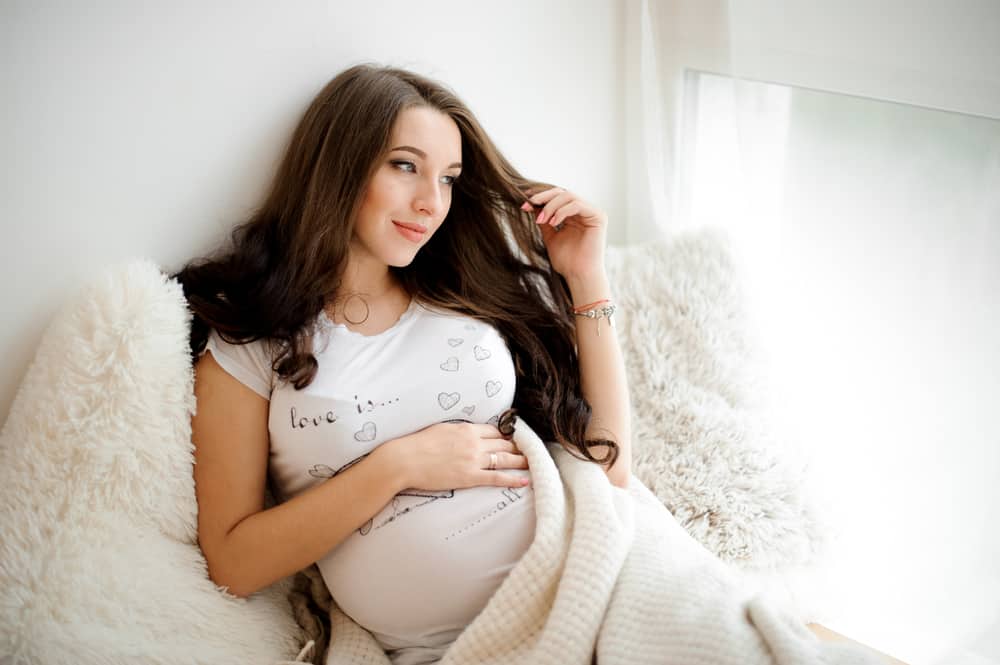 Chemical treatments
Most of the times, the reasons for dry and brittle hair aren't body related. Some of our habits can cause a lot of damage to the hair, such as:
Relaxing it: If you relax your hair, what you are essentially doing is chemically breaking your curls.
Do a perm: Just as relaxing but, instead of breaking your curls, you are chemically forcing your straight hair to build some.
Color treatment

Bleaching: When you bleach your hair, you strip it from its natural pigmentation. This is a very aggressive process for your strands to go through. If you happen to have bleached hair and don't know how to take care of it and make it recover its shine and softness, this article is for you.
Hair dying: Permanent hair dyes contain ammonia and other harmful ingredients in their formula. You have to reinforce your weekly hair care routine.
Temporary hair colors: Temporary hair colors do not have a harmful effect on hair since they are temporary. However, if you use them on a regular basis and if you have porous hair, you could be damaging your hair without even noticing.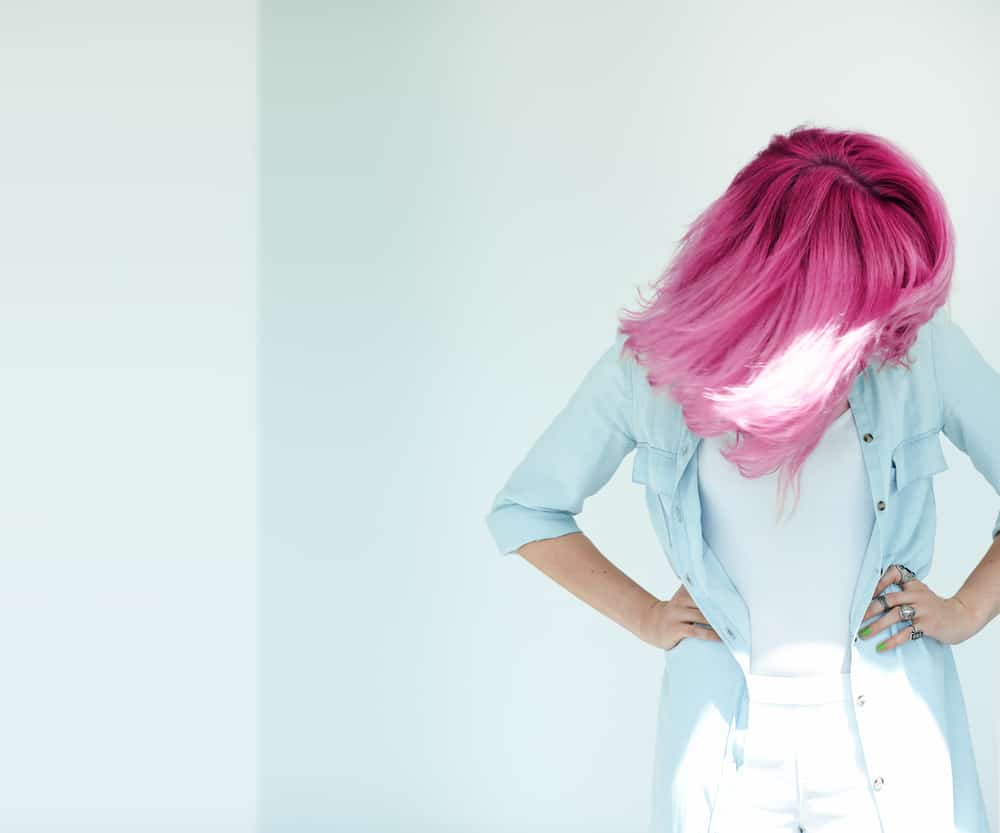 And why is it dry?
Alcohol: It's a diuretic, which means that the more you drink, the more you will need to pay a visit to the ladies restroom repeatedly. If you don't drink some water while drinking alcohol, you will be dehydrating yourself and your hair.
Sulfates: If any of your hair products' formula says "Sodium Lauryl Sulfate" or "Sodium Laureth Sulfate", you might need to consider to get rid of them. Sulfates are the ones that give all that lather to shampoos and soaps when used. But they are also what makes them efficient when cleaning oils from out hair or skins, which is not all that great for our hair since it needs oil to be soft, shiny and healthy.
Silicon: Although they improve the appearance of the hair, they do not make it healthier. The problem lies in the fact that the silicon covers each strand and it protects it so well from any external damage, that it doesn't let it breathe neither, causing it damage.
Heat:

Too much sun: Don't let your hair get sun drunk. Just as your skin, your hair needs to be protected from the intense sun rays.

Hot irons and hot rollers: The high temperatures can burn your hair.

Hot air: Blow drying your hair can be an art if what you want is to dry your hair without damaging it. The heat can dry your hair.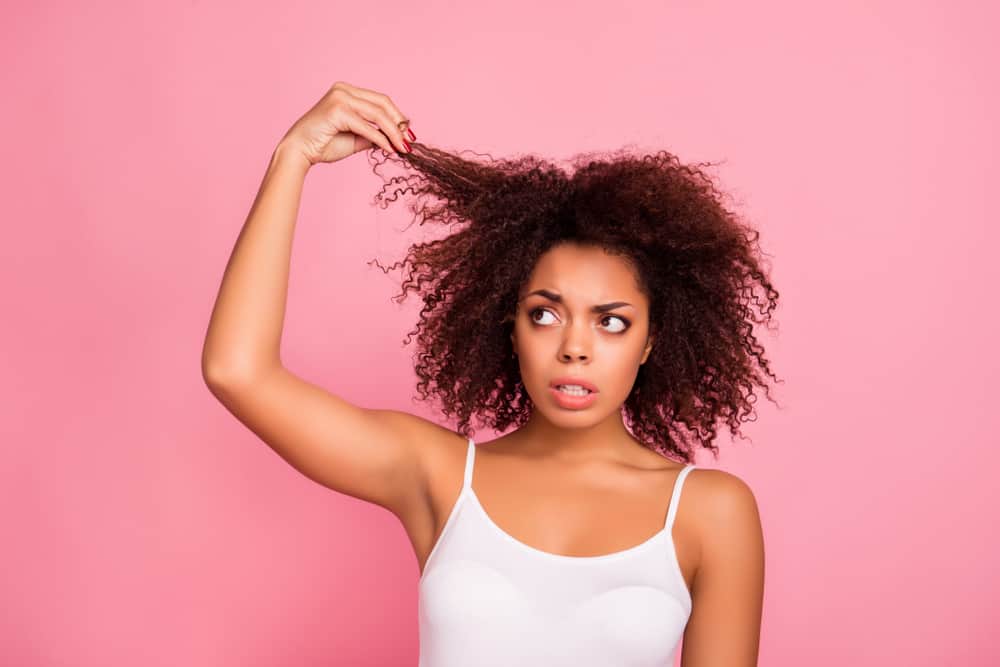 How to solve it?
Visit an endocrinologist: If the reason why your hair isn't healthy is that you have a hormonal imbalance, the best thing you can do, to not only recover your hair's shine but to recover your well-being, is to visit an endocrinologist.
Use better everyday hair products: You already know that sulfates and silicones can be harmful to your hair, so invest in shampoos, conditioners, and other hair products that are free of them.
Take it easy with the heat: Always use a heat protectant, irons and hot rollers made of ceramic and titanium, and don't use your blow dryer on its maximum setting nor too close to your scalp and hair. You can find which are the top quality ones, most affordable and top-rated hot rollers in the market here. And here you can find a complete guide on how to take care of your hair during summer without missing the fun and the warmness of this season.
Go natural for a while: If you have chemically treated hair, give your tresses a break and go natural for a while, at least until it recovers.
Avoid stressing your scalp: Your scalp is your hair's source of nutrition. A healthy scalp will produce healthy hair. Avoid stressing it by not using tight hairstyles, metal accessories (that are heavy and not too gentle with your hair), scratching it roughly and using products that can irritate it.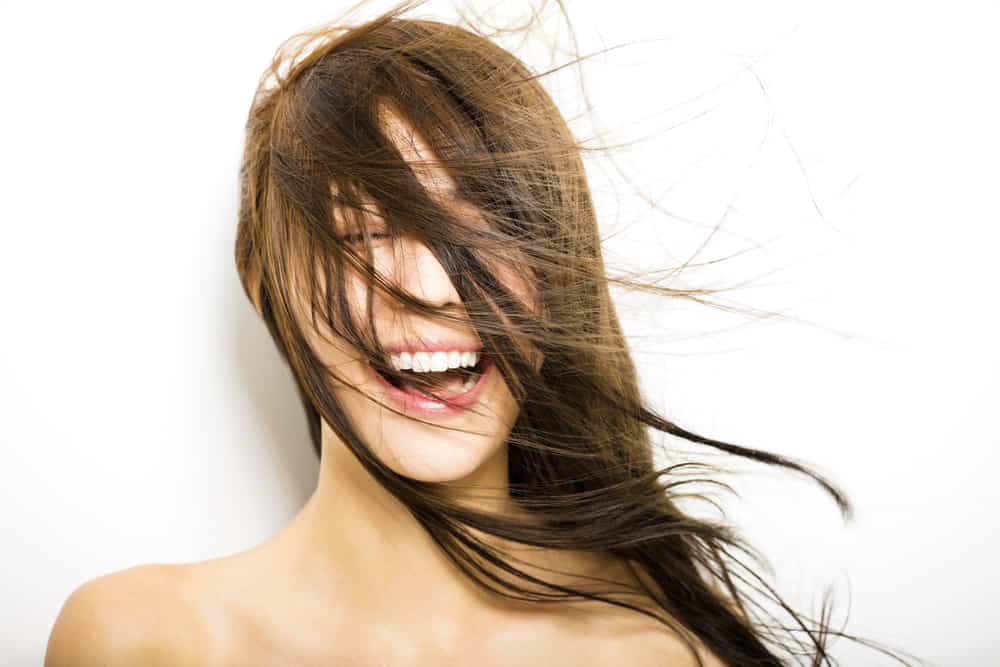 Now that you know why your hair is brittle and dry, you have the knowledge to revert this situation. Whether you have a body condition you weren't aware was the reason why your hair was not looking it best, or you have been taking some decisions that compromised your hair's health, you can now work on it to improve your tresses state.