Last Updated on
The most coveted color of all hair colors is blonde. However, not all can have this color because of various reasons. Don't worry if you have darker color hair and you want to lighten your hair a little. You can use a bleach to tone down the color of your hair so you can have the color that you want. Some people are afraid of using bleaching products. Today the bleaching formulations are much safer and gentler, but they can still lighten even the very dark hair. However, if you want to lighten your hair without using a bleach then follow this how to lighten hair without bleach guide.
If you want to achieve blonde hair, bleach is one of the most essential products, but what happens if you are very sensitive to the product or you don't want to use it? This product has some drawbacks. The good thing is that you can lighten your hair without using it. You can have the blonde hair that you want without bleach using regular permanent dye in many instances.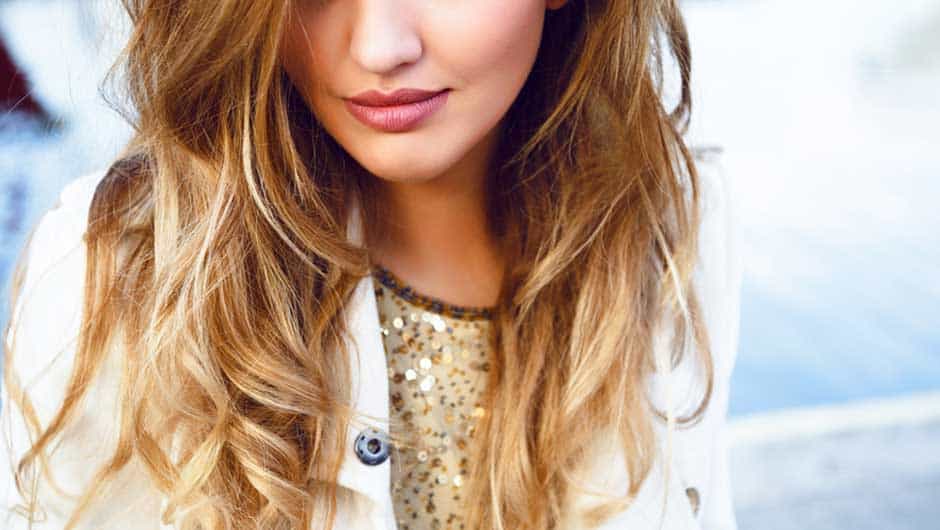 Natural Ways of Lightening Hair without Bleach
1. Lemon Juice
One of the most popular ways of lightening hair without bleach is by the use of lemon juice. It is best to use the pure lemon juice rather than the one that you can purchase in the bottle. Combine equal parts of water and lemon juice. Place it a spray bottle and then spray the mixture in your hair. You can also apply the mixture after taking a bath. Don't rinse it out. Then stay outside in the sun. The UV rays will trigger the lightening effect.
2. Chamomile Tea
Using chamomile to lighten hair is also a popular method. Brew strong chamomile tea. You will need around 5 tea bags and steep them for 30 minutes. Transfer the tea to a spray bottle set aside 5 tablespoons. Add the 5 tablespoons in a bottle of your regular conditioner. Use the chamomile tea as shampoo on your next shower. Rinse off the shampoo and apply the conditioner with chamomile and let it stay in your hair for few minutes. You can also let your hair dry in the sun after shampooing and conditioning your hair with the chamomile tea.
3. Use honey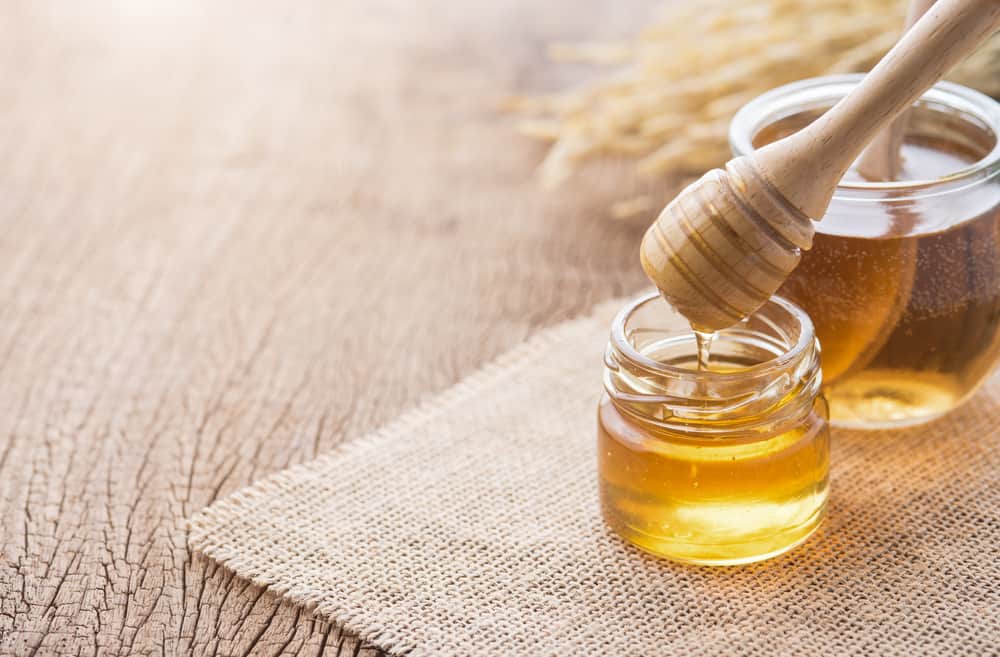 Honey is an amazing substance that can lighten your hair and it can be used for a variety of medical purposes because of its anti-bacterial properties. It also contains a very small quantity of hydrogen peroxide, which is responsible in lightening your hair. If you don't want to use hydrogen peroxide, you can skip this option. In using honey to lighten your hair, add 1 to 2 tablespoons of raw honey into a cup of water. Then spread the mixture evenly in your hair and allow it to stay in your hair for one hour.
4. Rhubarb Lightening Solution
You can get rhubarb at a grocery store. Chop rhubarb to make ¼ cup. In a sauce pan with two cups of water add ¼ cup of rhubarb. Boil the mixture. Let it cool down, then strain the mixture place the liquid into a bottle. Apply it evenly to your hair and leave it for 10 minutes. Then rinse.
5. Olive Oil
Olive oil can also lighten your hair. The substance is also a great moisturizer. Apply olive oil to your hair. Let it soak in your hair for at least 30 mins. Shampoo your hair to remove the olive oil and then style your hair.
6. Baking Soda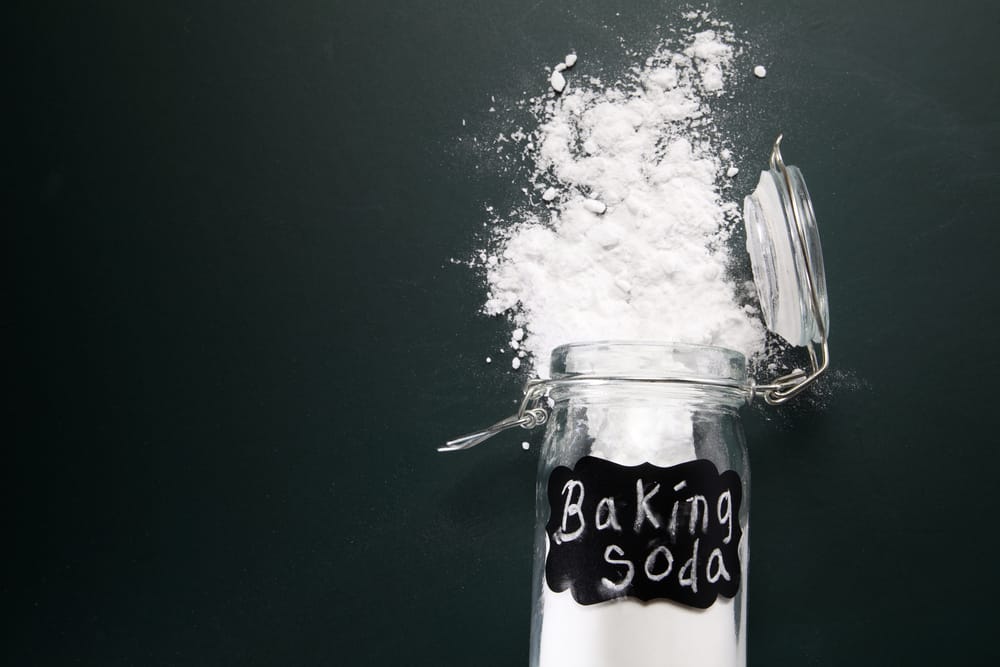 It is used to lighten your hair and as a shampoo. But, as compared to other methods, baking soda does not lighten your hair easily. You can use this method every day or weekly until it lightened your hair to your desired color. Combine ¼ cup of baking soda with a small amount of water until you produce a paste. Place the paste all over your hair instead of your regular shampoo. Rinse and apply your conditioner.
7. Apple Cider Vinegar
You can use apple cider vinegar to clean and lighten your hair. You can use it after shampooing your hair. It is great for removing all the chemical build-up in your hair. In a cup of water add ¼ cup of apple cider vinegar. Shampoo and condition your hair, then apply the mixture to your hair. Let the mixture stay in your hair for 20 minutes, then wash it out with water.
8. Cinnamon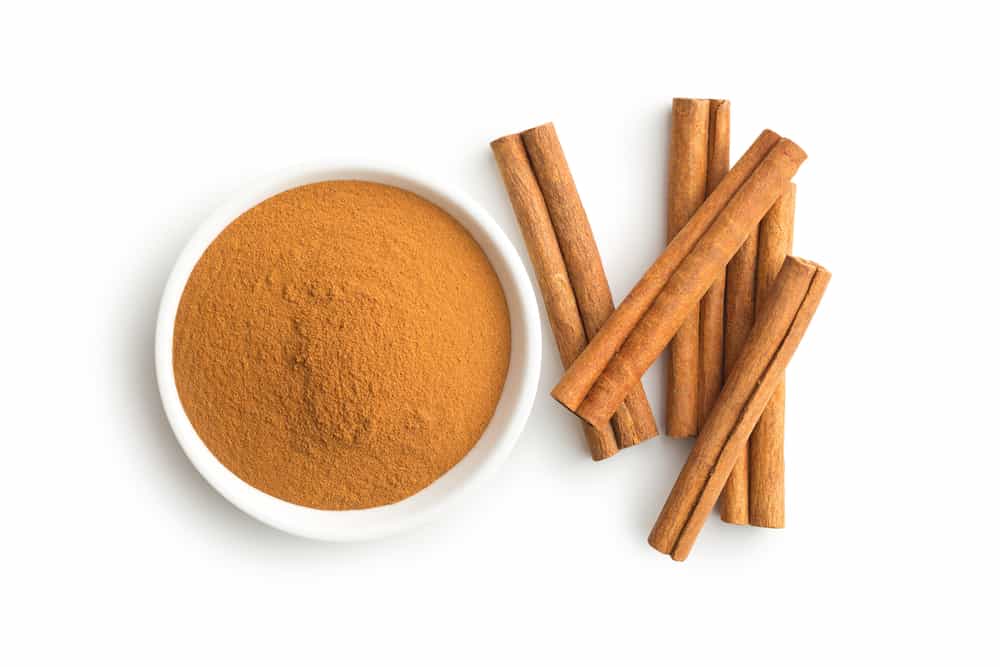 Cinnamon can be used in other hair lightening mixtures and the good thing about this is that it smells great. Combine 3 to 4 tbsp. of ground cinnamon into the same amount of conditioner. Spread the mixture evenly on your hair. You can use a comb to spread it evenly in your hair. Cover with plastic wrap or shower cap and leave it overnight. Shampoo and condition your hair in the morning.
9. Salt
In making a salt mixture to be used to lighten the hair, combine 1 part of salt in 5 parts of water. Spread the mixture in your hair and let it stay for at least 15 minutes. Use fresh water to rinse your hair. As an alternative, combine ½ cup of sea salt in a small amount of water to create a paste. Spread the paste on your damp hair and stay under the sun for a while. Rinse out your hair with water after exposing yourself to the sun.
10. Vitamin C
Crush 8 to 9 tablets of vitamin C into powder form and then add the powder to your shampoo. Use your shampoo with vitamin C regularly until it lightens your hair. You can also use vitamin C as a hair mask. Crush 15 to 20 vitamin C tablets into a powder. Add a small amount of anti-dandruff shampoo to produce a paste. Spread the paste over your hair. Cover your hair with plastic or shower cap and let it sit for 1 to 2 hours, then rinse.
Bleaching can be dangerous to your hair. If you want to lighten your hair safely use one of the above-recommended items. These items are not just effective in lightening your hair but are also very gentle to your hair. The next time you plan to lighten your hair, use this how to lighten hair without bleach guide.