Last Updated on
Every girl with curly hair wants to maintain healthy and nice looking curls even in winter. However the weather conditions are unfavorable meaning special care has to be taken to maintain that curly look.
Difficulty in maintenance comes in because of the freezing or snowing outdoors, the extreme indoor heat to keep warm hence your curly hair is exposed to both extremes high and low temperatures. A lot of heat from fireplaces and heating systems and the surrounding dry air all takes up the moisture in our hair leaving it damaged.
The result of this dry air out there leads to the curly hair losing its shine. The hair also starts having split ends and becomes brittle therefore breaking. However, there are certain measures that those with curly hair can take to ensure their hair does not dry and create frizz as well as maintains a splendid look even in winter.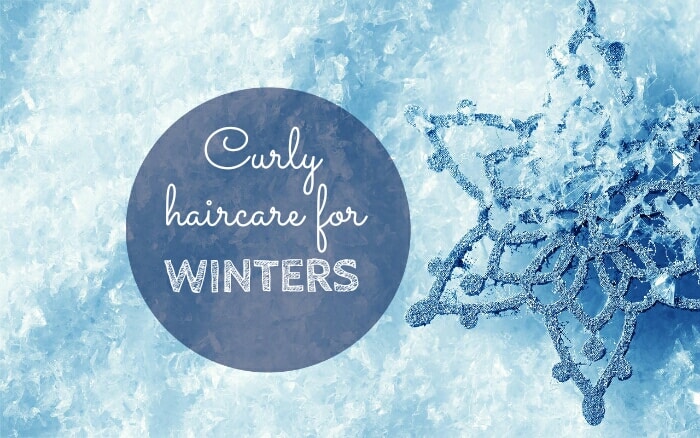 1. Trim the ends
Trimming your ends often should be ritual for anyone with curly hair. Cold temperatures during winter tend to make the hair dry and weak leaving it prone to breakage and having split ends. Breakage chances of trimmed hair are minimal, thus the hair remains healthy and strong.
It is recommendable for one to use the services of a professional trim to avoid over trimming some ends giving the hair an uneven length look. So only, trim your hair if you have had a long experience trimming it.
2. Moisturize your hair as often as possible
The hair loses moisture in cold weather an aspect most people ignored. Instead of using the normal leave-in conditioners and numerous oils, change to deep conditioning your hair first then apply leave in afterwards. Totally avoid any products that cause a drying effect to your hair.
3. Reduce heat styling and increase protective styling
During winter hair tends dry out, and heating it up during straightening makes it worse. To reduce the effects of drying minimize hair straightening time during winter.
On the other side, protective styling allows the hair retain its moisture as there is decreased manipulation of the hair as well as unnecessary maintenance costs.
4. Co-washing your hair
Co-washing your hair generally helps you clean your hair without necessarily drying the hair. You should avoid a regular hair wash such as daily or weekly and adapt to monthly or in a fortnight. If you have to wash the hair too often then use a moisturizing shampoo as well as a conditioner to help your hair keep most of its moisture.
5. Avoid combs and brushes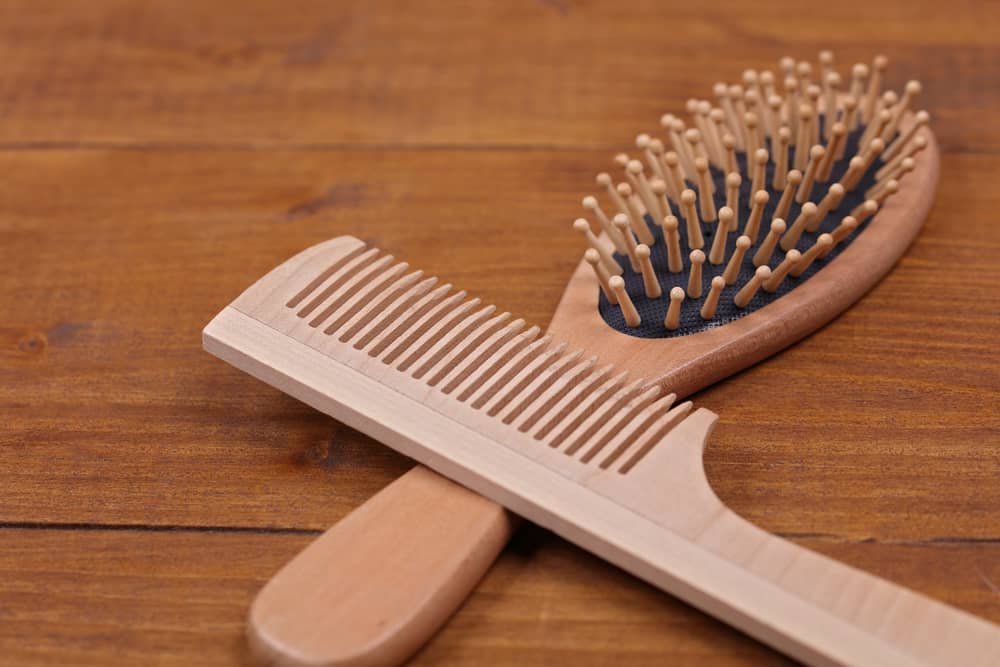 Curly hair at winter should be combed in the shower or if the comb is extremely wide- toothed. This reduces breakage in case there are any split ends or tangled curls.
6. Use absorbent towels
When drying your hair, use an absorbent towel or piece of cloth that is smooth and causes no frizz. Keep off terrycloth or the textured towels and when drying the curls blot them instead of rubbing them with the towel. Microfiber towels and cotton cloths are also effective for drying.
7. Spray your hair
Another effective measure is to spray your hair possibly twice a day and ensure it's both inside and the outside. You may use lavender spray that is use to make by simply adding the pure lavender oil into warm water and stirring it to cool then emptying it into tiny spray bottles.
8. Keep off humectants
Humectants are hair products effective in the summer but tend to have an adverse effect in the winter. They include hair products with honey, wheat or glycerin. During winter, these products have a drying effect despite attracting moisture during summer.
9. Use a satin bonnet
When sleeping use a satin bonnet or pillowcase instead of cotton one that causes curls to dry so fast. It is also recommendable to wrap up your hair the bonnet instead of leaving them all loose as this enables them maintain their curls and be less frizzy.
10. Cover your hair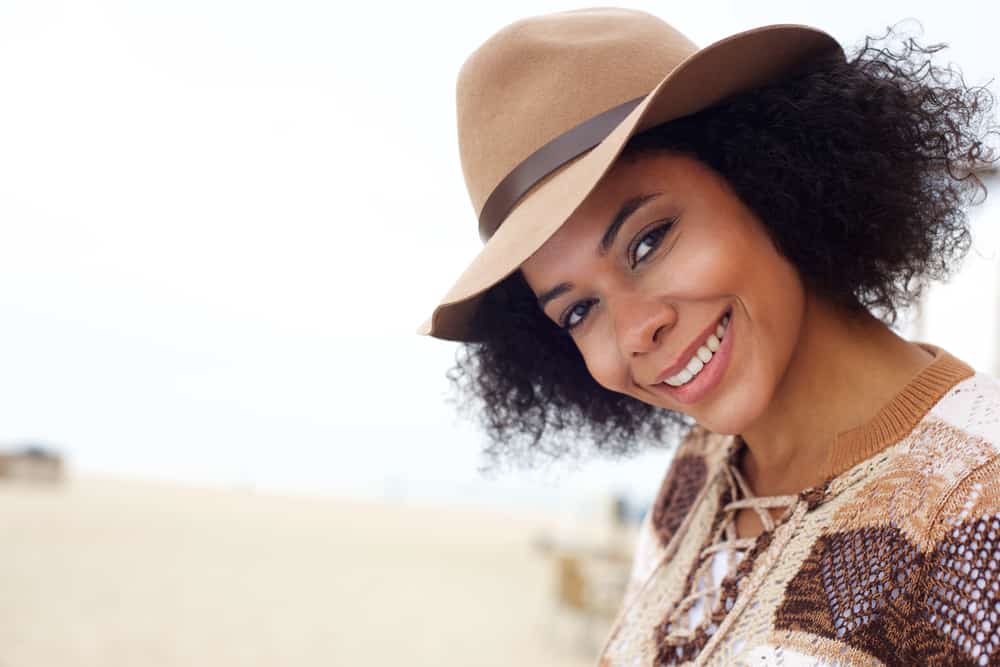 Engaging in any outdoor winter activity, to protect the curls from the effects of extreme cold put on a scarf. Avoid flattening curls, but instead neatly pile them together even in that crocheted hat. The essence of covering is to reduce the surface of the hair that is exposed to the harsh winter weather.
11. Hydrate your body
The hair and skin greatly benefit from the large intake of water during the winter season. If possible drink as much water as you can as there is no limit. If not possible, include ingredients such as cucumbers that help hydrate your body although.
Points to note
Your curly hair will need a great deal of moisture during the winter season. Hence, you should have a number of conditioners and moisturizers as well as hair sprays to ensure you replace as much moisture as is lost. Condition your hair long in the shower as well as deep condition it often and
stick to the protective styles
that do not involve daily maintenance.
Recommendation
Constantly use a conditioner when washing your hair if possible, opt for deep conditioning and a leave in conditioner once you dry the hair. If going outdoors to cover up your curly hair with a loose scarf or hat such that it will not be straightening the curls but covering them neatly and nicely.
Frequent washing and combing destroys the hair and the curls in particular. Therefore, reducing the number of times one has to wash their hair is for the better as for the combs avoid them completely.
Conclusion
Winter weather either leaves your hair exposed to the snow or the hot indoor air. At all times, ensure you moisturize your hair to replace the lost moisture that is absorbed by the dry indoor air. Most of these tips generally are about maintaining that moisture and you may not observe most of them, but choose those that you can easily follow without having a hard time.