Last Updated on
You might have your eyes rolling over when you hear anyone suggesting you to use hot rollers to style your hair, thinking that it's a good, old-fashioned way of glamming up that only grandmas would dare do.
You've seen it in classic movies and you believe that curling iron is the more convenient choice for millennials like you. However, come to think of this – it wouldn't stick around until this very day if it isn't trendy enough to give ladies huge, elegant curls. Perhaps it's time to change your perspective about hot rollers and see how these actually work on unraveling your beauty.
Trust me, by the end of this article, you'd be rushing to the nearest shop to get it and try it on your locks.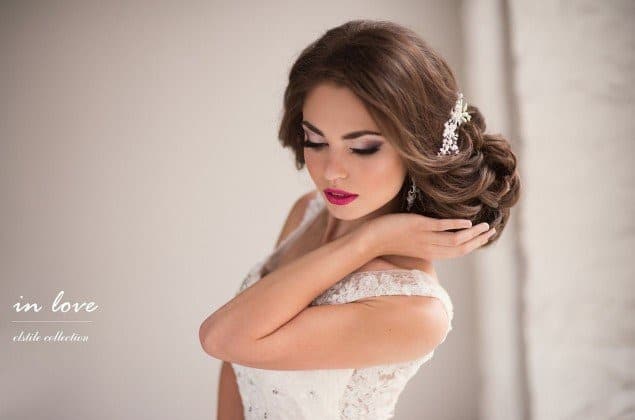 What Are Hot Rollers By The Way?
In case you aren't familiar with it, hot rollers are hairstyling tools that have been popularized by celebrities, models, and royals about four decades back. These used to be the top choice of ladies who want to flaunt big curls or ringlets. There are various types of hot rollers but all work the same way – they must be heated first on an electric tray that is plugged in over a short period.
How Are Hot Rollers Used?
You have to initially segment your hair into sections and then roll it around individual rollers. The rollers are kept until they are cooled, but for firmer curls, you can leave it overnight.
Must-Try Hairstyles Using Hot Rollers
The secret to coming up with different shapes and sizes of curls using hot that is the direction or way you put them around your hair. If this is your first time to try on hot rollers, here are some of the all-time favorite styles:
1. Big, soft curls for all hair types and seasons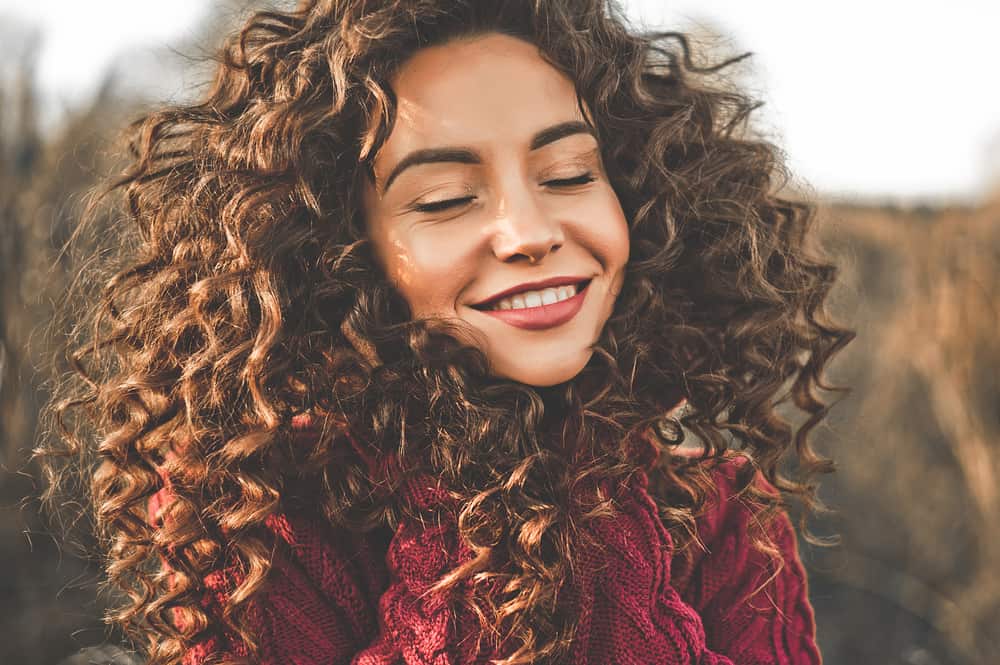 Classic is always safe. After all, hot rollers are known for big volume waves. Whether you are attending a formal gathering or you just want a daytime look, big soft curls always gives you the x-factor. To do this, you have to make sure that your hair is entirely dry. Divide your hair into large sections. Starting at the top, grab a handful of hair on the middle part and roll it down then repeat steps until all sections of your hair are rolled into hot rollers. Doing this will give you volume at the roots, waves at the sides and a soft bounce. You can apply hairspray once you take off the rollers.
2. Big updo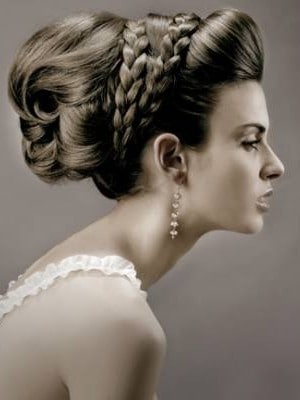 The total look as results of volume and texture makes an updo really flattering. Great thing hot rollers make you achieve this easily, creating soft and lasting wisps. To do this, spray your dry hair with a volumizer and wrap sections of your hair with individual rollers from roots to tips. Use medium and large rollers alternately for the full effect. Once the rollers are cooled down, remove them one by one and tease the roots of your hair with a fine comb. You then gather all your hair at the center of your head, twist it up and secure it using Bobby pins. You can opt to tie a plain ribbon from your name to the crown of your hair as a finishing touch.
3. Sleek Waves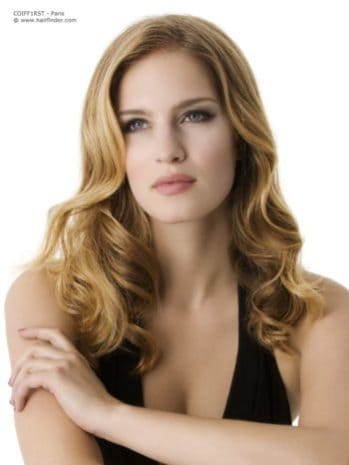 If you want smooth, refined curls then using hot rollers is the best option! Curling iron doesn't work well in helping you achieve sleek waves as it may leave your hair with droopy waves and awkward crimps, so forget about it and grab your hot rollers instead. For these particular curls, you have to start in the deep part of your hair, wrapping sections of it under hot rollers from the tip of your hair until the mid portion. Repeat step all over your hair and let the hot rollers set. Once the hot rollers are removed, spritz a paddle brush with hairspray and brush your hair from the front section to the side. You then loosen the curls gently by brushing through the bottom part of your hair.
4. Ringlets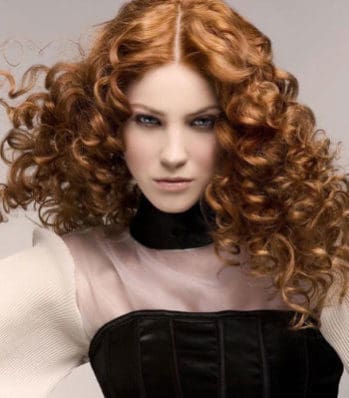 To create ringlets, you will need the smallest hot rollers you can search. Spritz your dry hair with hairspray to keep the curls tight as they form on the rollers. Divide you hair into 3 sections and make a middle portion by combining two side sections. Clamp it up with the middle and ends of your hair down towards your forehead. You can now start rolling sections of your remaining hair up vertically all the way down to the neck, creating as many vertical rolls as you can. Continue repeating the step until all your hair are rolled up into vertical rows then use extra-hold hairspray while waiting for the rollers to set in.
5. Different Size Curls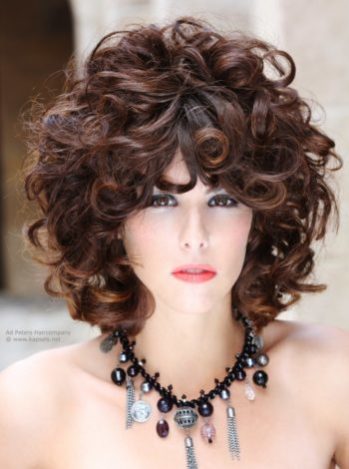 If you want a bit of playfulness, this is the perfect way to go. Apply styling cream to your damp hair then blowdry it. Wrap 2-inch chunks of your hair into a roller and repeat step using different sizes of hot rollers for each hair portion. The trick is to mix it up so your curls don't look perfect. Make sure to secure the rollers. Once the hot rollers are cool, remove them and rake your curls, finishing it with a drop of hair serum for added shine.
More Tips
Because your hair will be subjected to heat, you must apply a heat protection spray first before using hot rollers. Also, make sure that you do not heat the rollers for too long enough to damage your hair strands.
Hot rollers are definitely amazing hair styling tools especially when used properly. Make sure not to abuse the use of it as prolonged exposure to heat obviously can damage your hair. Always keep Bobby pins or hair clips handy when using hot rollers as these as fantastic tools for securing your curls. Once you get the hang of it, you no longer need to pay for salon services just to have your hair curled. You can start doing various hairstyles using hot rollers right at the comfort of your home.