Last Updated on
Wavy, curly, kinky… One of the absolute best things about having curly hair is that you're never worried about your hair looking limp and boring. Proof of this is how so many women would pay some serious money to get gorgeous curls. But unlike straight hair, curly hair does take a little bit of maintenance to ensure its bounce and shine.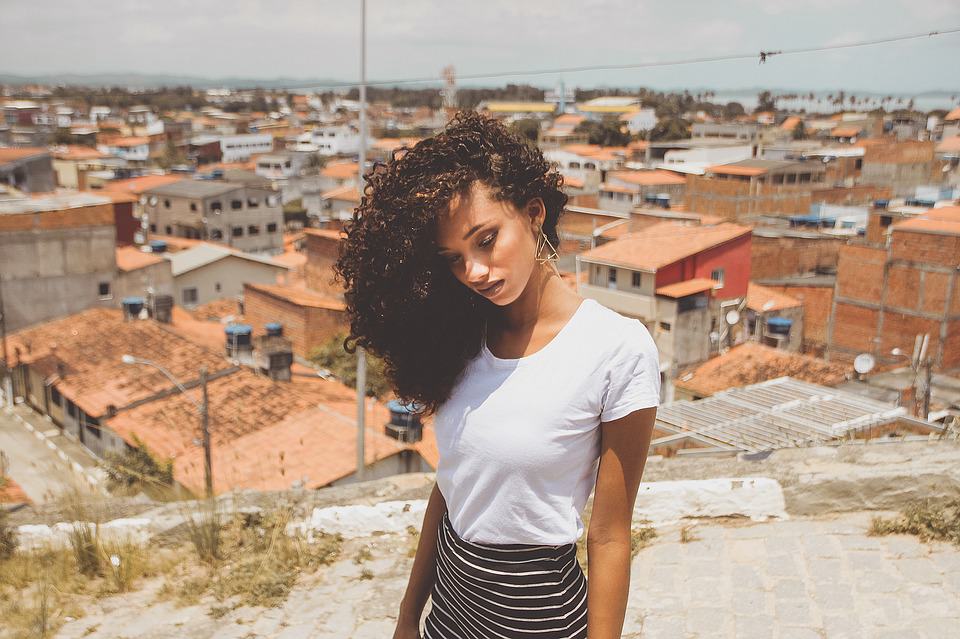 Because of the bends and coils in each strand of hair, your curls have a tendency be delicate and fragile. And it often doesn't help that those who have curly hair suffer from lots of breakage because their hair is just naturally dry. This is the reason you need a serious haircare routine to ensure that your hair remains healthy and breakage-free, particularly if you love to color or heat-style your hair.
Below, we'll walk you through a simple hair care routine that even the most low-maintenance gal can do. We'll be talking about different products and techniques you can use to wash, dry, and style your hair to keep them looking gorgeous.
1. Washing Curly Hair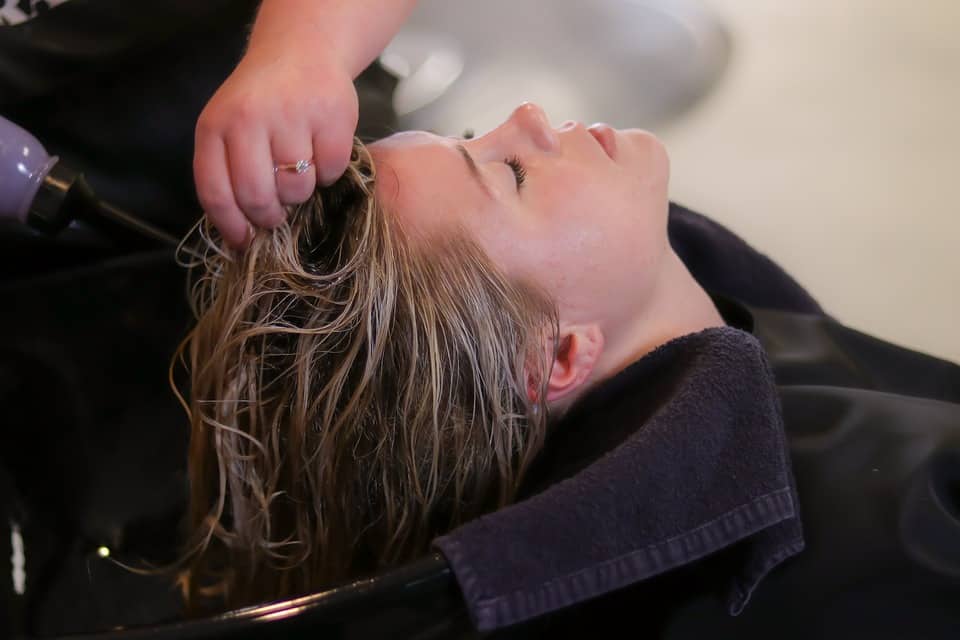 One of the best way to ensure that your hair is healthy is by washing it regularly with a shampoo made for your hair type. A lot of women with curly hair tend to have dry or brittle hair as a result of the natural composition of their hair. That's why so many shampoos for ladies with curly hair are made to hydrate and moisturize the strands.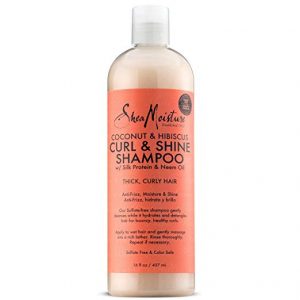 The SheaMoisture Coconut and Hibiscus Curl and Shine Shampoo is a moisturizing shampoo that not only cleanses your hair and scalp but also softens your hair to give it that extra bounce. It's packed with natural coconut oil and raw shea butter – natural ingredients that are made to infuse your hair with moisture so it doesn't look or feel dry.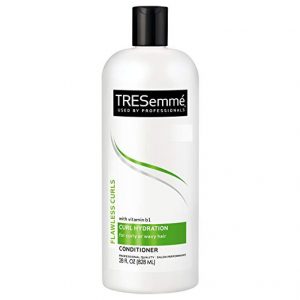 Co-washing is a popular haircare method among ladies with very dry curls. This is the method of using conditioner to rinse out one's hair. Shampoos that lather up can often dry out curly hair (even when used with a conditioner), and that's why some women prefer to use a conditioner like the TRESemme Curl Hydration Conditioner to wash their hair. This conditioner enriches the hair with vitamin B1 to strengthen dry, brittle strands while also locking in moisture.
Curly Hair Washing Tips
Once you've settled on the best cleanser for your hair, it's time to know the basics of washing curly hair.
The first question is how often should you wash your hair?
Well, that depends on how curly your hair is. If you have loose waves or curls, washing your hair every other day works well. You can even get away with washing your hair every day if your hair is naturally oily or if you live in a very hot and humid area.
If you have kinky hair or curly hair that's extremely dry, it's best to co-wash once a week and deep cleanse with shampoo every month to avoid drying out your hair. Co-washing helps you get rid of any gunk or dirt that has clung onto your hair, but it doesn't dry out the natural oils in your hair.
Lastly, if you have tight curls that aren't extremely dry, co-washing once a week and shampooing once a week can help maintain the texture of your hair without drying it out.
Next, how should you wash your hair?
Curly hair is very prone to tangles, so it's best not to scrunch up your hair when washing. Instead of using circular motions to wash your hair, use a back-and-forth motion while also combing out your hair with your fingers. This helps to prevent tangles that are impossible to untangle once your hair is dry.
2. Drying Curly Hair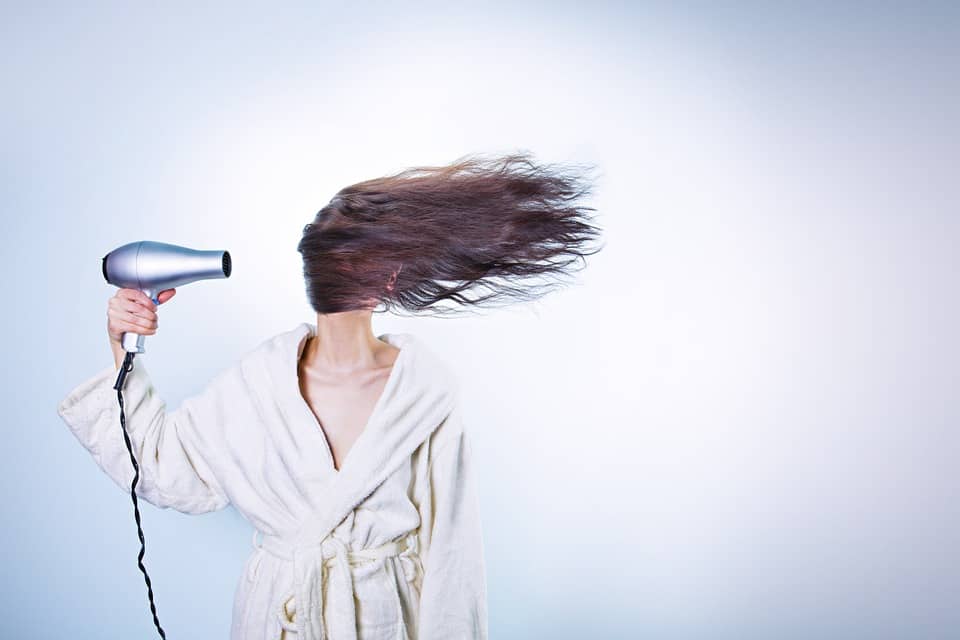 Unlike with straight hair, you can't just towel-dry and blow-dry it and call it a day. One of the best quick ways to dry your hair is to use a diffuser that won't concentrate the heat of your blow-drier in just one area. Diffusers are blow dryer attachments that spread out the heat of your blow dryer to prevent your hair from drying out and to help your hair get more volume.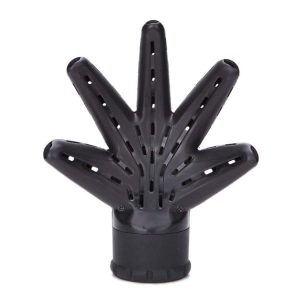 If you're more of a towel-dry kind of gal, the best fabrics to use are either cotton (like an old t-shirt) or microfiber. These non-abrasive fabrics help to dry out your hair without damaging the strands. Wrap up your hair with a cotton t-shirt or a microfiber towel and you'll notice that your hair will dry out without frizzing or feeling extra dry.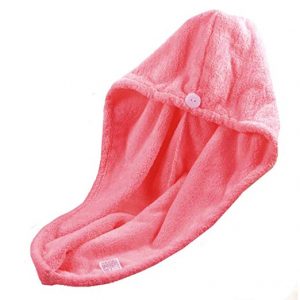 3. Serums, Treatments, and Styling Products for Curly Hair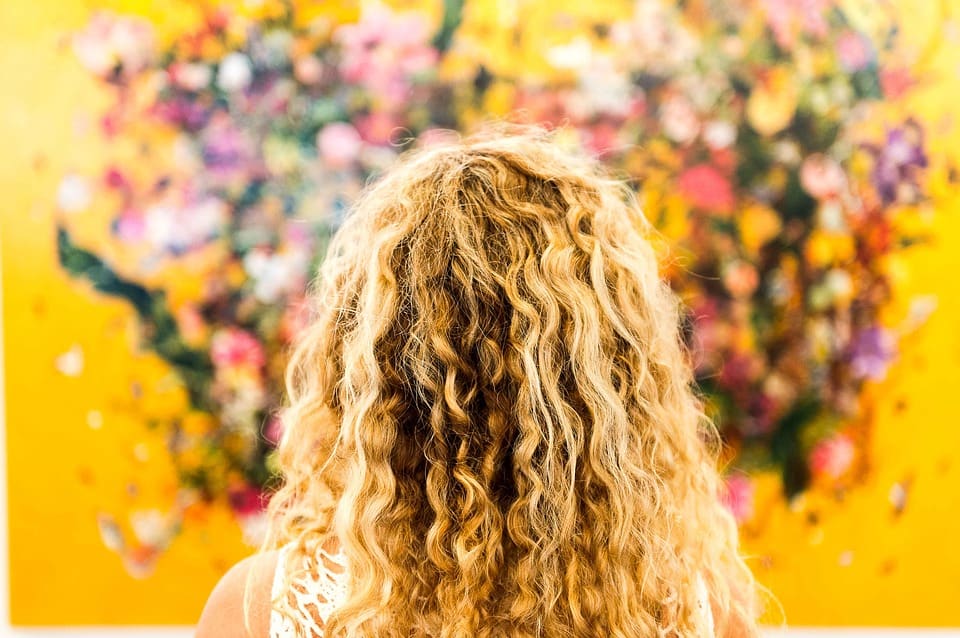 Hair care doesn't stop at washing and drying! You also have to add some treatments into your routine to ensure that moisturize doesn't leave your hair throughout the day. After all, what good is having shiny, bouncy hair at the start of the day and then leaving them feeling dried out and limp before lunchtime?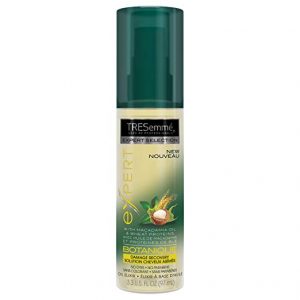 Frizz and humidity are a curly-haired gal's enemies. To defend your hair against the frizz in the hottest months of the year (or when you're on vacation), try the TRESemme Botanique Damage Recovery Oil Elixir. Aside from preventing your hair from getting frizzy, it also helps to tame flyaway curls that can ruin your meticulously styled hairdo.


Try out the Oyin Handmade Hair Dew. This hair lotion refreshes your curls to give them a boost of moisture that lasts for hours. Aside from nourishing your hair, it can also be used to tame flyaway strands that might be ruining your hairstyle.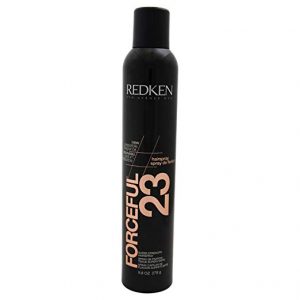 On days when you want to style your hair and don't want it to move an inch, you'll need a hairspray that will keep every strand in place without damaging them. The Redken Forceful 23 Super Strength Finishing Spray is a strong-hold hairspray that maintains the shape your hair while also protecting it from humidity. It's the perfect hairspray to have on hand when you need to seriously lock down your curls.
A little TLC for your curly hair goes a long way, especially when you use the right techniques and products. But of course, everyone's hair is different, and you should always be a savvy shopper when it comes to hair care products. So give your hair lots of love by trying out these tips and techniques!