Last Updated on
One way or the other, everyone is going to experience greying hair at a particular stage of life. The problem arises when younger people start getting white hair before their time-premature greying. At that moment one should be searching for hair coloring or greying hair as there isn't any real grey hair treatment.  Hair turns grey when the body stops producing the melanin responsible for the dark color of hair.
For you grey people this occurs due to lack of proper nourishment and well-balanced diet. Lack of any real grey hair treatment the best option to treat the problem of skin and hair such damaged and dull hair, premature greying and dandruff is simple home remedies geared toward minimizing the side effects.
The alternative is ideal for grey hair being quick and does not involve a big alteration in the shades. Despite the home remedy process being simple, there still principles to follow when dying your hair-reason being a tiny error in the process can have devastating outcomes.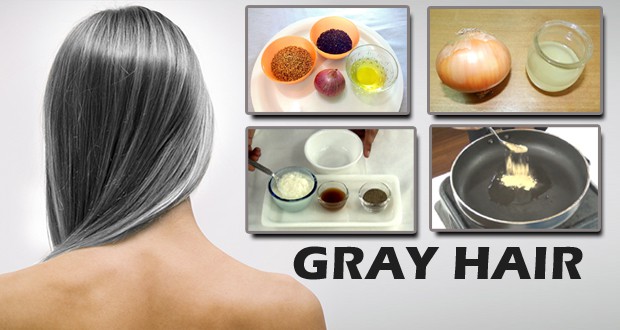 What's 'Premature' hair greying?
When color-producing cells stop producing the pigmented hair goes grey. In our body naturally occurring hydrogen peroxide build in the hair, bleaching the color.
White will start greying in their mid-30s, African-American in mid-40s, Asians in the late 30s and most people will have significant grey hair in their 50s.
Premature greying is considered when the hair turns grey between 20 and 30 years.
Reasons Why Hair Get Grey
Getting grey hair is mostly determined by genetics. Typically, you get the first strand of grey hair the same age your parents and grandparents started to grey. After the first strand, the rate of greying progression is somehow under your control.
Smoking, anemia, malnutrition, untreated thyroid condition and insufficient B vitamins have been known to speed the rate of greying. The hair color change is caused by process controlling the production of the pigment melanin, the same pigment responsible for tans your skin in response to sunlight.
Hair follicles contain pigments cells called melanocytes. The cells are responsible for eumelanin generation (black and dark brown) and pheomelanin, which s reddish-yellow, passing melanin to the cells, thus producing keratin the hair protein. Keratin producing cells last dies retain the color from melanin.
When the first strand of grey hair appears, melanocytes are present but less active, less pigment deposited into the hair seems lighter.  Melanocytes die off and greying progress as there no cells to produce the color for healthy aging.
Although some autoimmune disease can cause premature greying, starting grey at the 20s and perfectly healthy means something is wrong.
Some of the common causes of premature hair greying are extreme shock and stress, ethnicity, and lifestyle.
1. Indian Gooseberry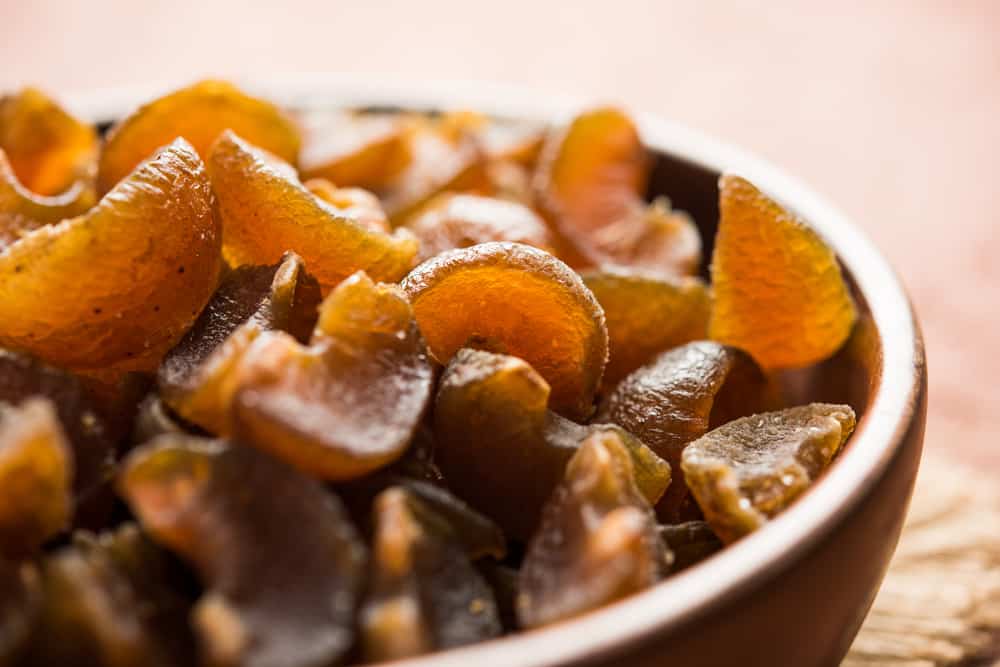 Commonly known as amla, it's excellent for a remedy for hair problems including greying, dull hair, and hair loss. The fruit rich in vitamin C and antioxidants and antiaging benefits, applying the fruit amla oil/pulp on your hair to reduce hair greying progression.
How to do it:
Boil coconut oil in a pan, add a few dried Indian gooseberry amla powder and stir until it becomes charred. Cool the oil and apply the mixture on your hair and scalp and leave overnight and rinse in the morning. Repeat the process twice a week for better results.
Note: you can also use Indian gooseberry with lemon for the same effect, or apply equal amount amla juice and almond oil (adding little line juice).
Useful tip: adding almond oil and amla juice you also boost healthy hair growth.
2. Curry leaves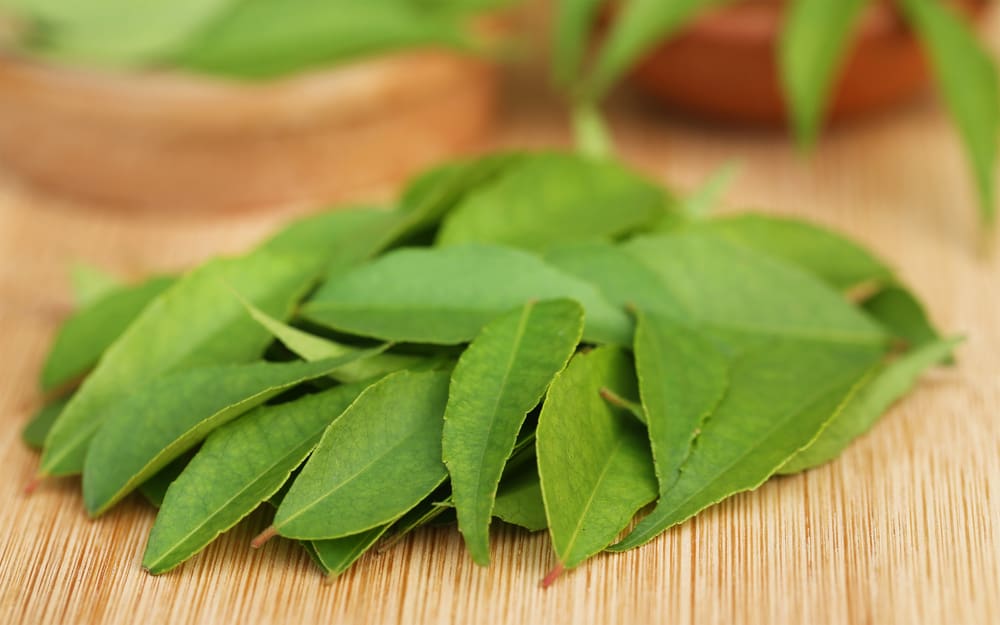 Curry leaves are helpful in promoting darker pigmentation of your hair and generate excellent hair tonic when combined with coconut oil.
How to do it:
Boil fresh curry leaves in a tablespoon of coconut oil till charred. Cool, the mixture and strain oil. Massage the oil into your hair and scalp and leave it for an hour to rinse the oil out. Repeat this twice a week.
Tip: consume curry juice daily.
3. Rosemary and sage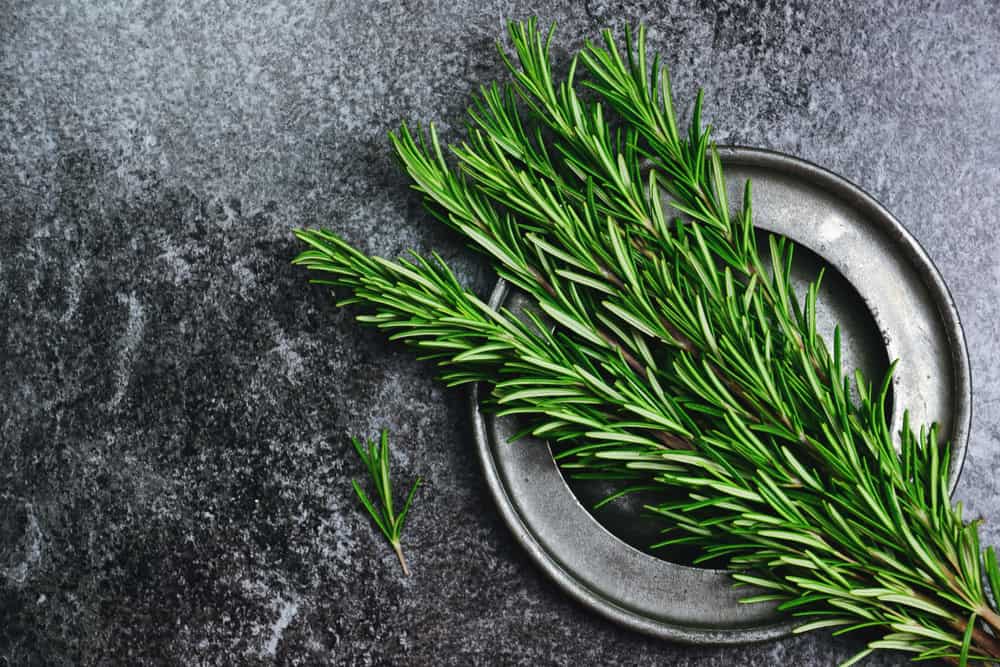 The herbs help cover the grey and darken your hair color naturally.
Method:
Boil dried rosemary and sage in two cups of water (1/2 cup rosemary). Let the mixture night sit all night. Later strain the solution and use it to rinse the hair after shampooing. Leave the hair for 15 to 20 minute and rinse it out. Do this twice a week.
4. Coconut Oil and Lemon Juice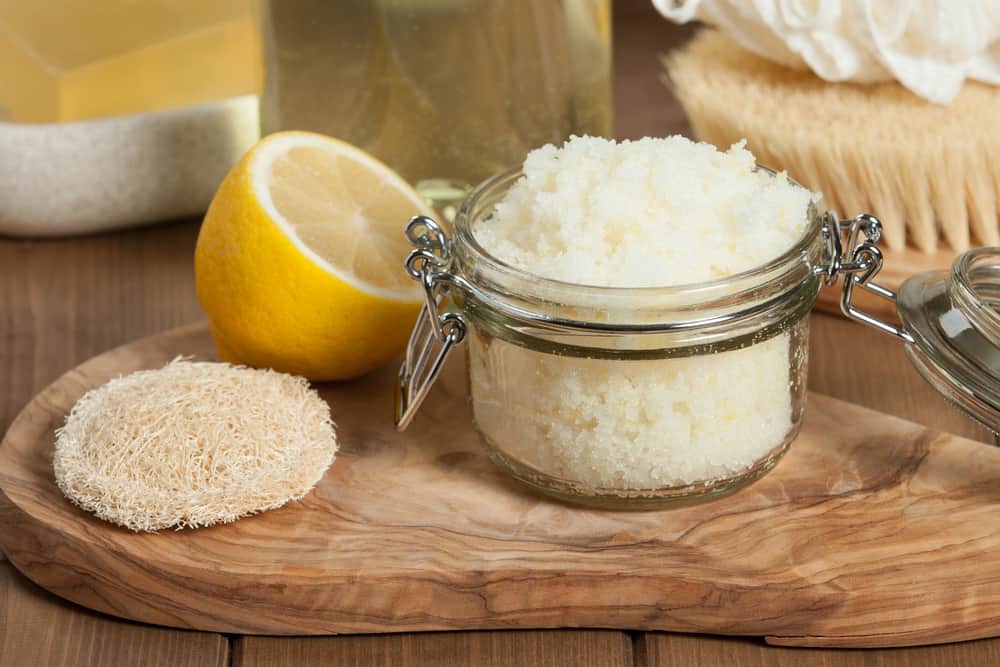 Prolonged use of coconut oil, helps reverse grey hair due to its antioxidants property. It's moisturized, stimulate hair growth, adds luster and fight infection to your hair.
Method:
Mix lemon juice and coconut oil (three teaspoons each) or more depending on your hair length. Massage the mixture into the scalp and hair leaving it for an hour or two then shampooing the hair. For best result repeat weekly basis.
5. Black Tea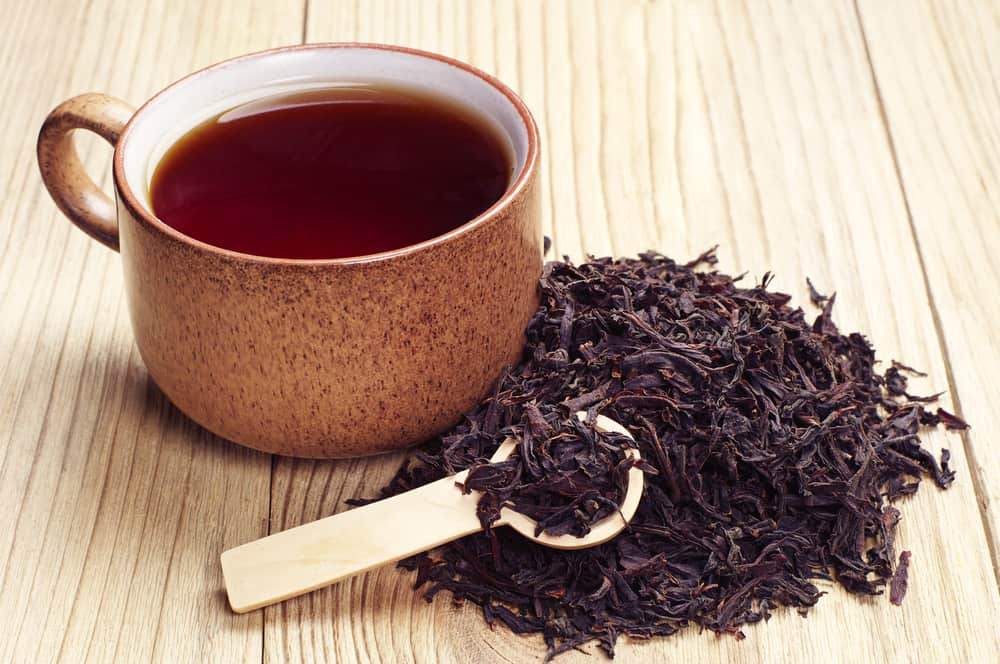 Black tea is used to darken, soften and add shine to the hair.
Method:
You will need two teaspoons of black tea in a cup of water.
Add a teaspoon of salt.
Allow it to be cool
Using the mixture rinse your hair and sit back for half an hour.
Wash the hair with cold water without shampoo.
Repeat once or twice a week.
Tip: in place of black tea, you can use ground coffee mixed with conditioner while using it.
Point to Note
For the above DIY hair treatment do not expect instant results. Following the procedure and method in the time stipulated regularly for a few weeks or months you will not significant results.
Recommendation
There several preventive measures for premature graying of hair. Most of which are easy to comprehend and attain while other required advice from a professional.
Keeping your hair and scalp clean prevent premature greying. Healthy eating by including a lot of iron, vitamin-rich meals and doing exercise while avoiding junk food, caffeine and alcohol prevent premature greying.  Avoid stress, smoking, washing hair with hot water, combing hair wet are simple tricks to avoid greying.
Do not tie wet hair let it dry first. For the best result use mild shampoos and conditioners, avoid harsh hair chemicals and products will also keep your hair dark and beautiful. When swimming use a shower cap to protect the hair as chlorine added pools also contribute greying of hair.
Conclusion
To get rid of grey hair quickly and for good you need a combination of internal and external treatments. Interior procedures are the most important, simply because if you do have gray hair, then you have more sinister and life threatening things going on inside of you! External treatment involves home remedies, dyeing your hair among others. Hoping the above grey hair treatment at home will help you a great deal.